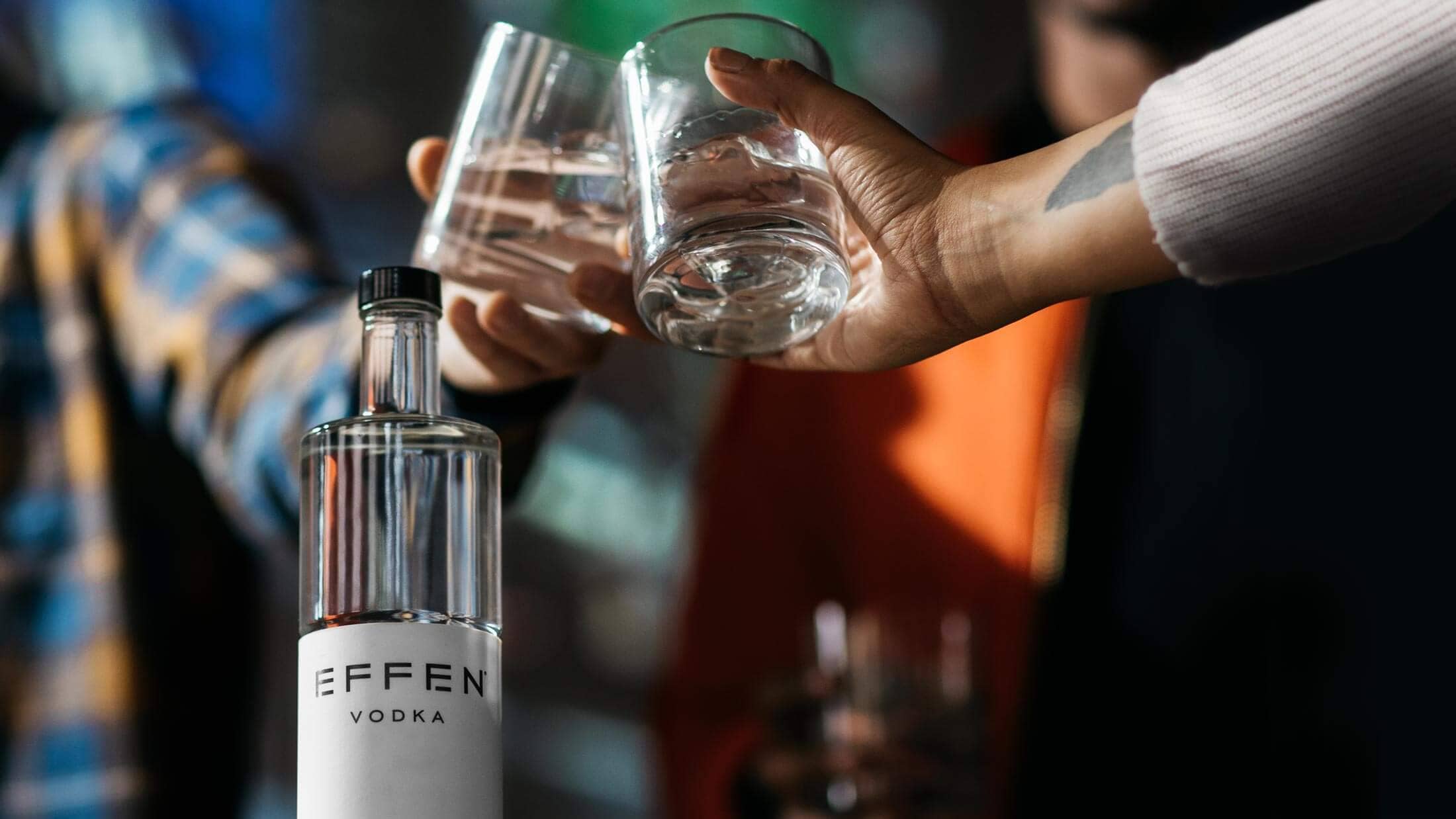 #DIFFERENTBYDESIGN
Live your life in Limitless color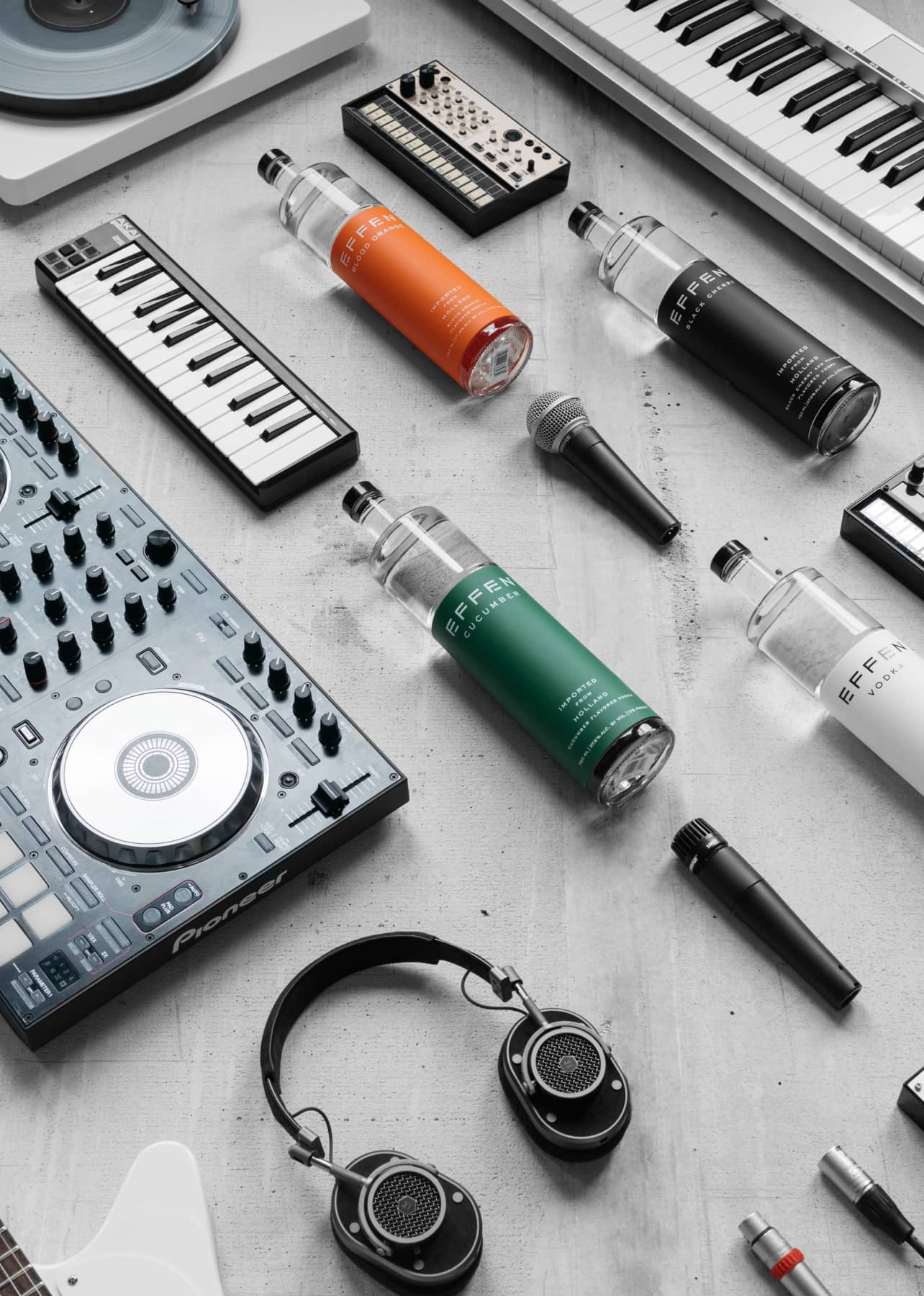 EFFEN IS A VODKA LIKE NO OTHER. A VISIONARY, A SOCIAL LEVELER AND A CREATIVE FREE SPIRIT – IN LIQUID FORM.
The brainchild of a team of liquor aficionados and one of Holland's finest distilleries, our ultra smooth vodka fuses exceptional flavor with a bold attitude. Chill-distilled and carbon filtered for an unparalleled texture , this is the mixologist's dream (that became a reality). How? Let us guide you through our colorful history. It's fearlessly smooth.
About Us
Expressive, distinctive and crafted from a super smooth taste vision. Immerse yourself in the EFFEN Vodka world. Where fluidity, freedom, creativity and an uncompromising attention to detail are always in the mix. From our unique vodka distillation process to our resolute commitment to empowering self-expression, we love to live bold. Free your mind, cut loose and showcase your standout individuality. Experience chill-distilled vodka mixed your way.
EFFEN Vodka celebrates the most high-energy moments in life with every single drop. Our vodka is crafted to deliver our inimitable smooth texture. We use a base of 100% wheat in our distillation process to produce an exceptional liquid. From our ultra smooth EFFEN Original to our carefully curated collection of seven flavored vodkas, we're here to help you turn up the volume on life. And then some.
Hit play on our super high-octane, crisp drinking experience.
At EFFEN we create super smooth vodka that's designed with you in mind. Our flavored vodkas perfectly balance taste and subtlety, in a collection that invites you to express your authentic spirit.