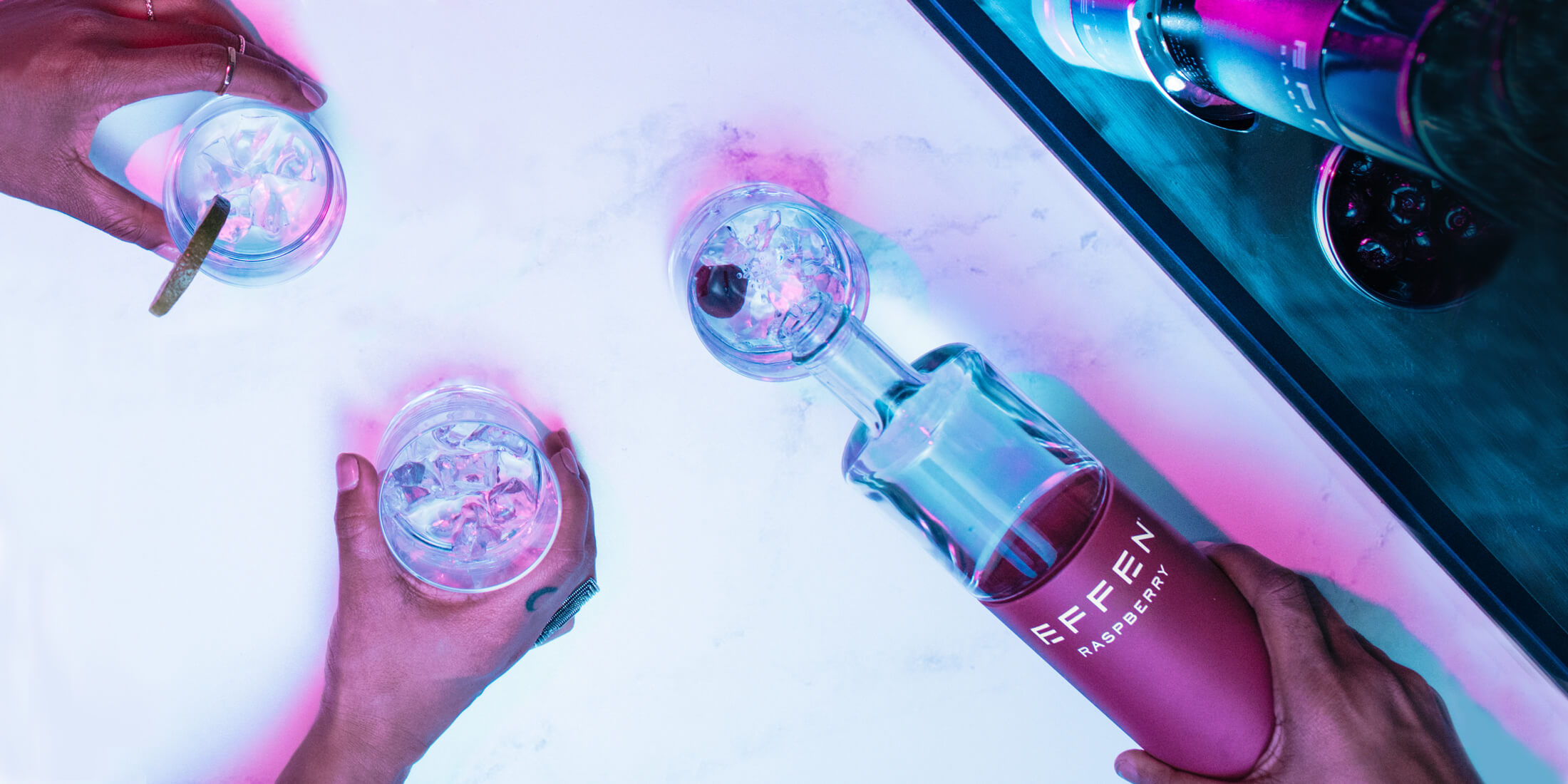 Raspberry Vodka
Picking raspberries in your backyard. Picnics in the park. Reimagine summertime with our EFFEN Raspberry vodka. With a sweet berry tang balanced by a soft vanilla warmth, it's a refreshing, bright drink that's enticing sipped neat. It's also sublime zhushing up your favorite raspberry vodka cocktails. If you like your drinks bursting with super fresh fruity flavor this vodka has your name on it.
Enjoy the velvety texture of a unique drink crafted with our ultra-smooth charcoal-filtered vodka base and brightened with natural flavors. With a light, crisp finish, it harnesses the jewel-like ripeness of fresh raspberries and the tender decadence of vanilla. Turn up the flavor dial to fruity.
Buy Now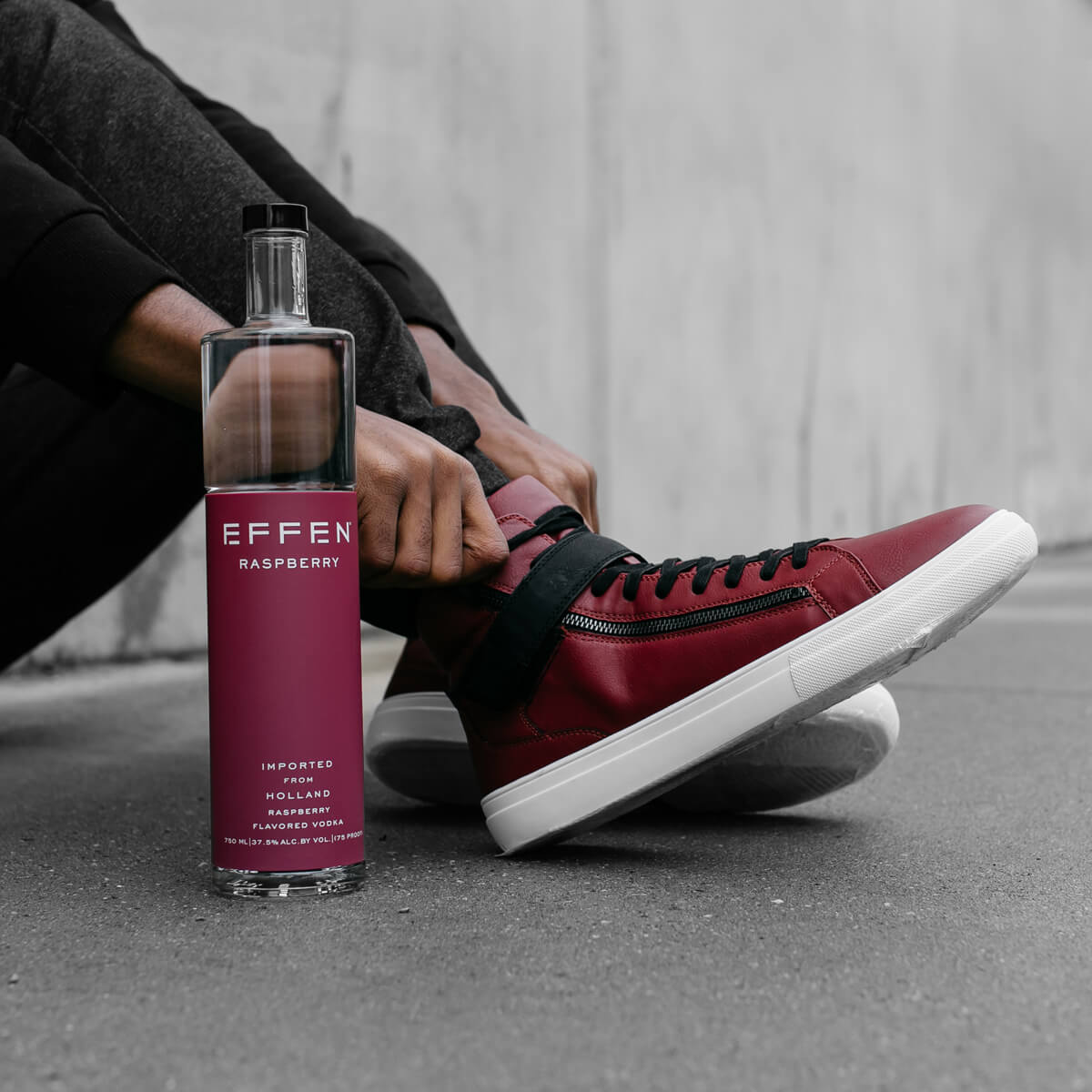 Tasting Notes
Aroma
Bright raspberry, with a hint of other berries
Taste
Juicy ripe raspberries
Finish
Smooth with a round, fruity sweetness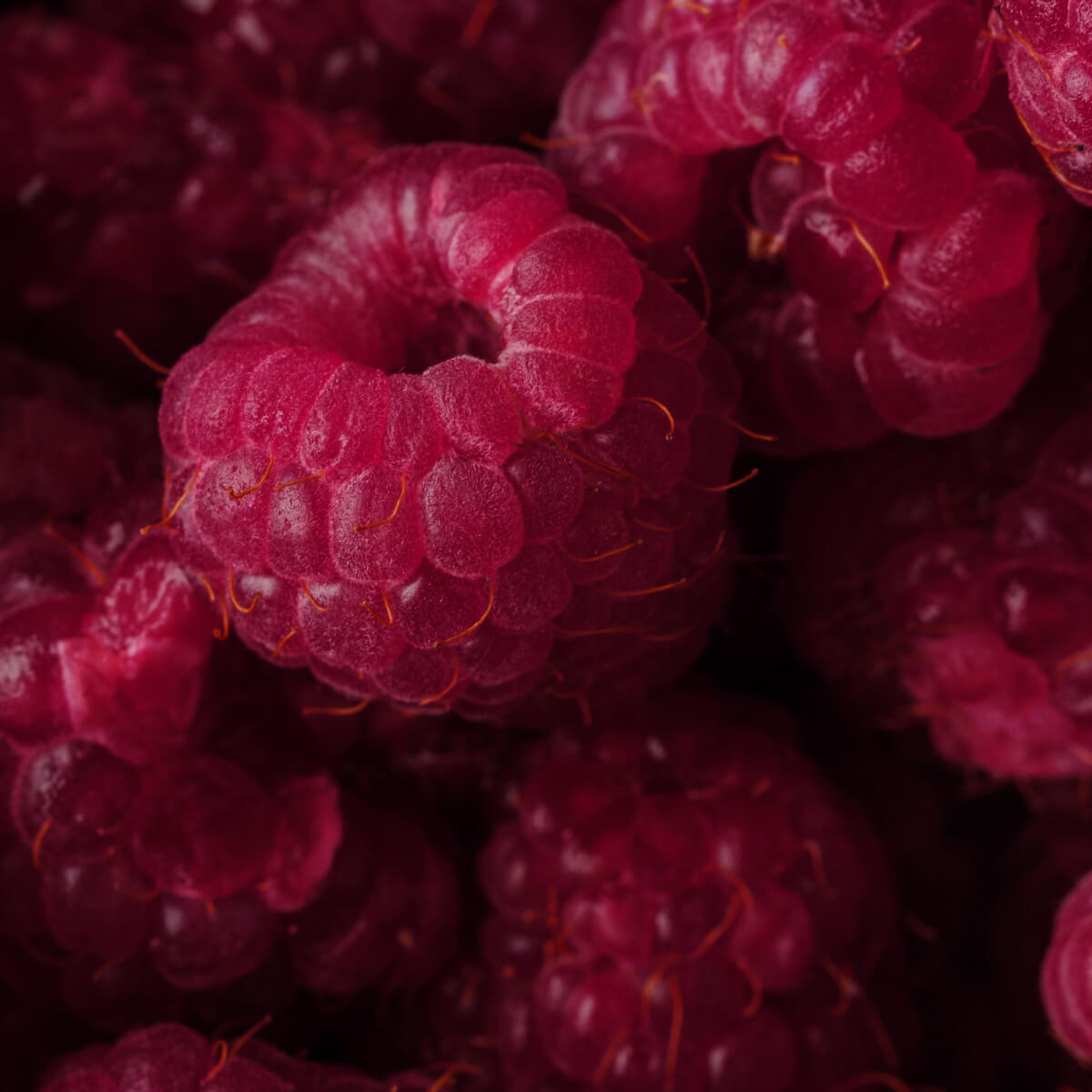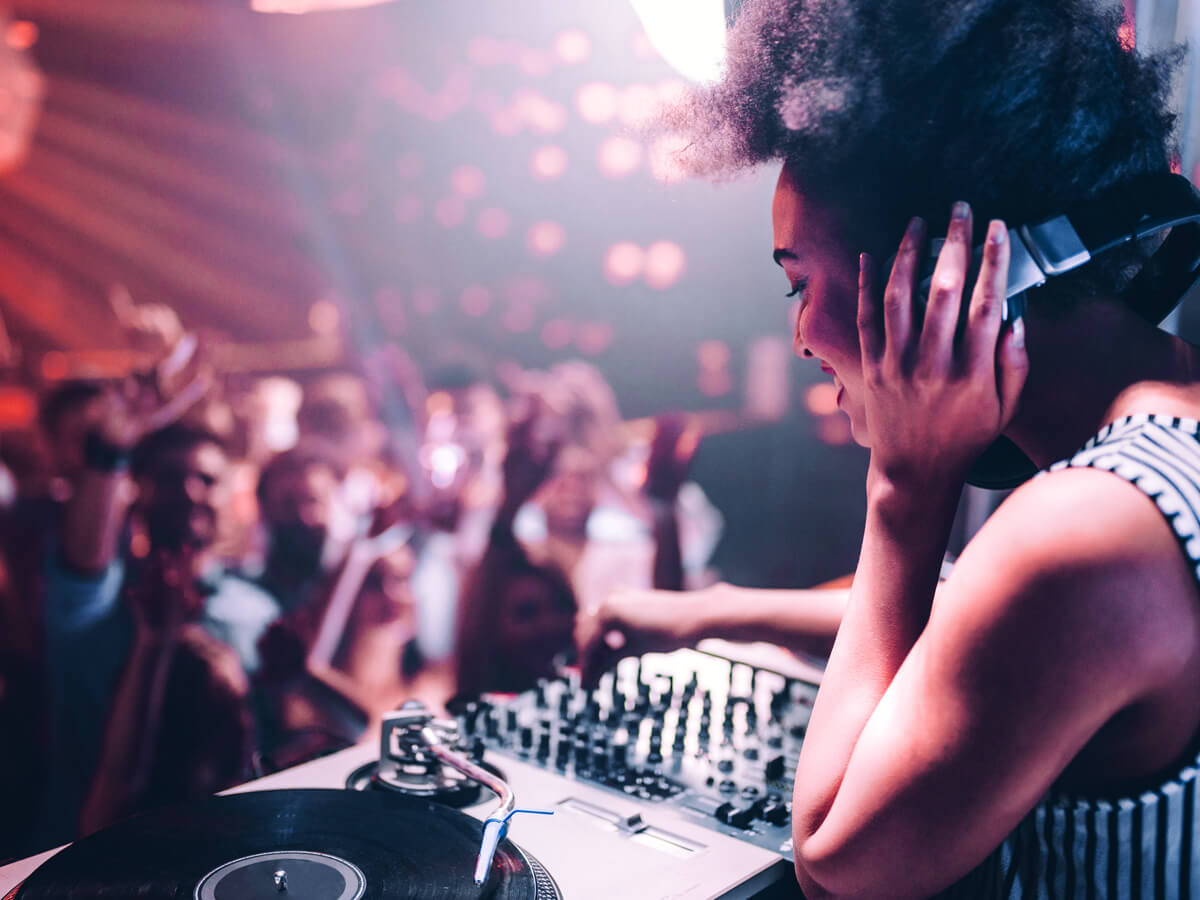 Savor our bartender-inspired cocktails
For ideas on how to mix up your own refreshing raspberry vodka drinks check out our cocktail recipes. Our innovative taste-led cocktail ideas are perfect for every occasion, from a lively weekend brunch to cutting loose with your crew on a Saturday night.
At EFFEN we create super smooth vodka that's designed with you in mind. Our flavored vodkas perfectly balance taste and subtlety, in a collection that invites you to express your authentic spirit.