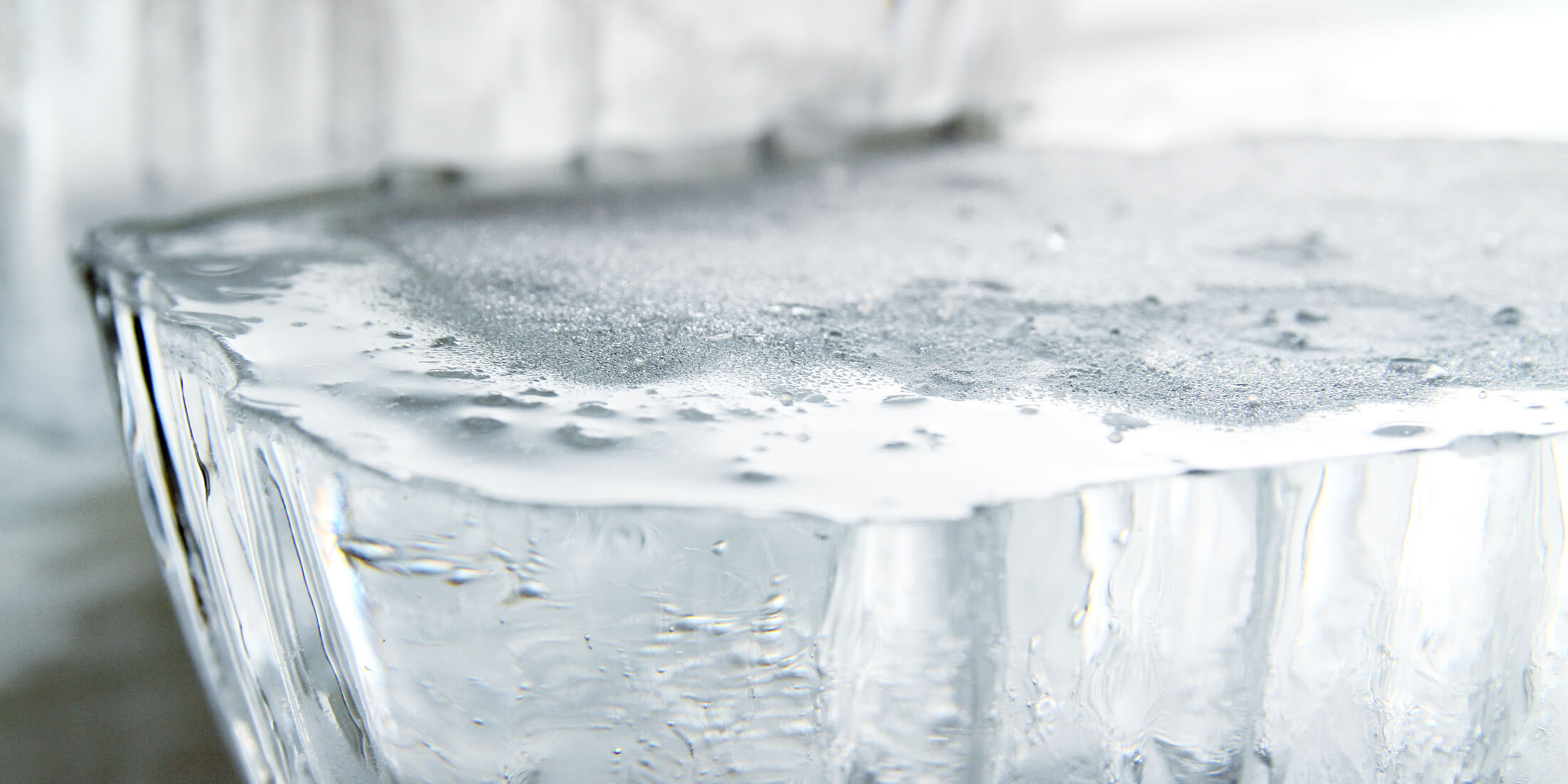 Original Vodka
What makes EFFEN Original Vodka so smooth? The answer lies in balance and quality. At every stage of production at our expert Dutch distillery we use only the finest ingredients to create a premium, ultra-smooth vodka. EFFEN Original always delivers, whether you're partying at home or turning up the heat on the dancefloor.
The water we use is the purest in Holland. The distillation technique is the most meticulously innovative. And the wheat grain we distill is of superior quality. This attention to details elevates our drinks, setting us not just alongside the best premium vodka brands but giving us the edge. Once you've tasted EFFEN you'll never look back.
Buy Now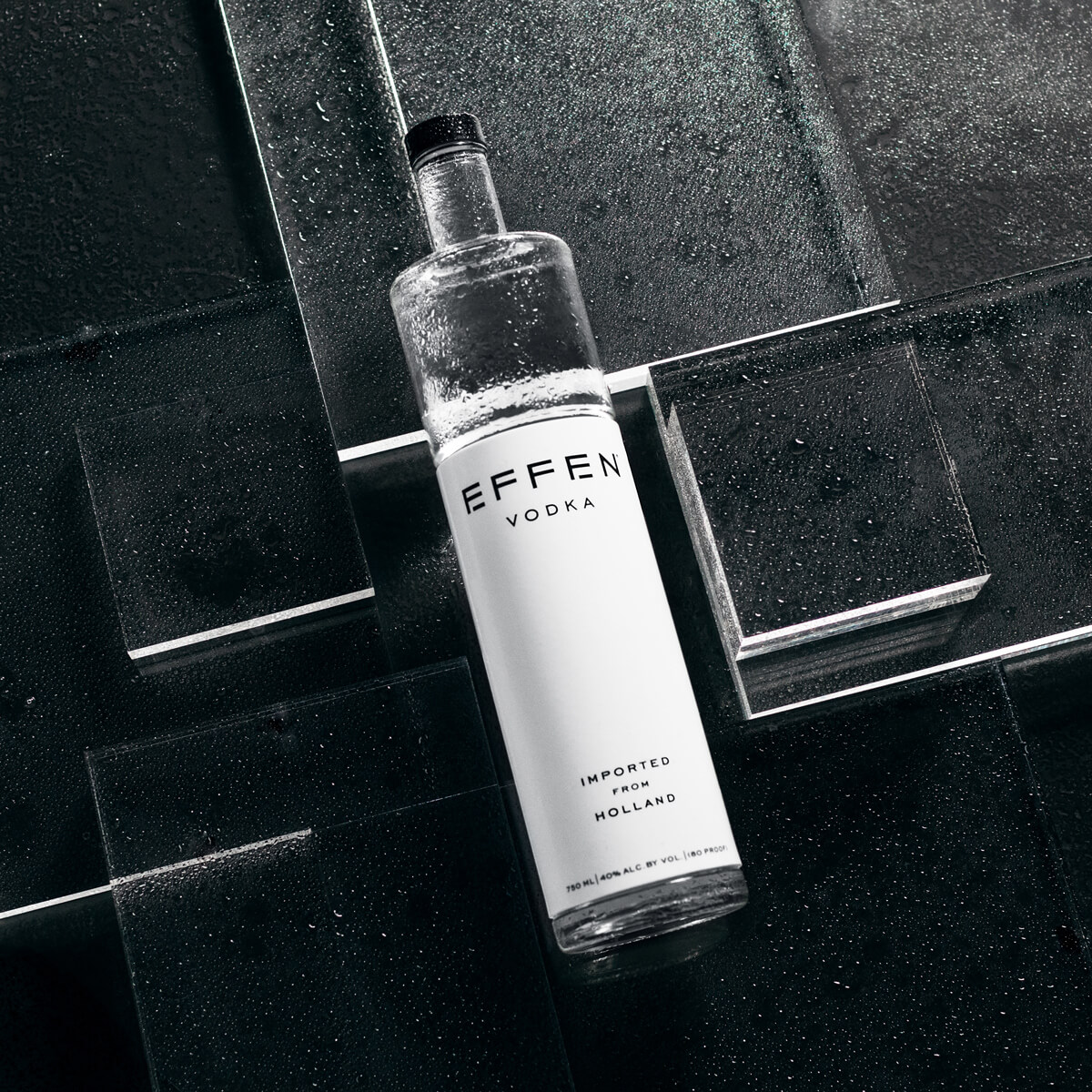 Tasting Notes
Taste
Smooth. Even. Balanced
Finish
Minimal alcohol aftertaste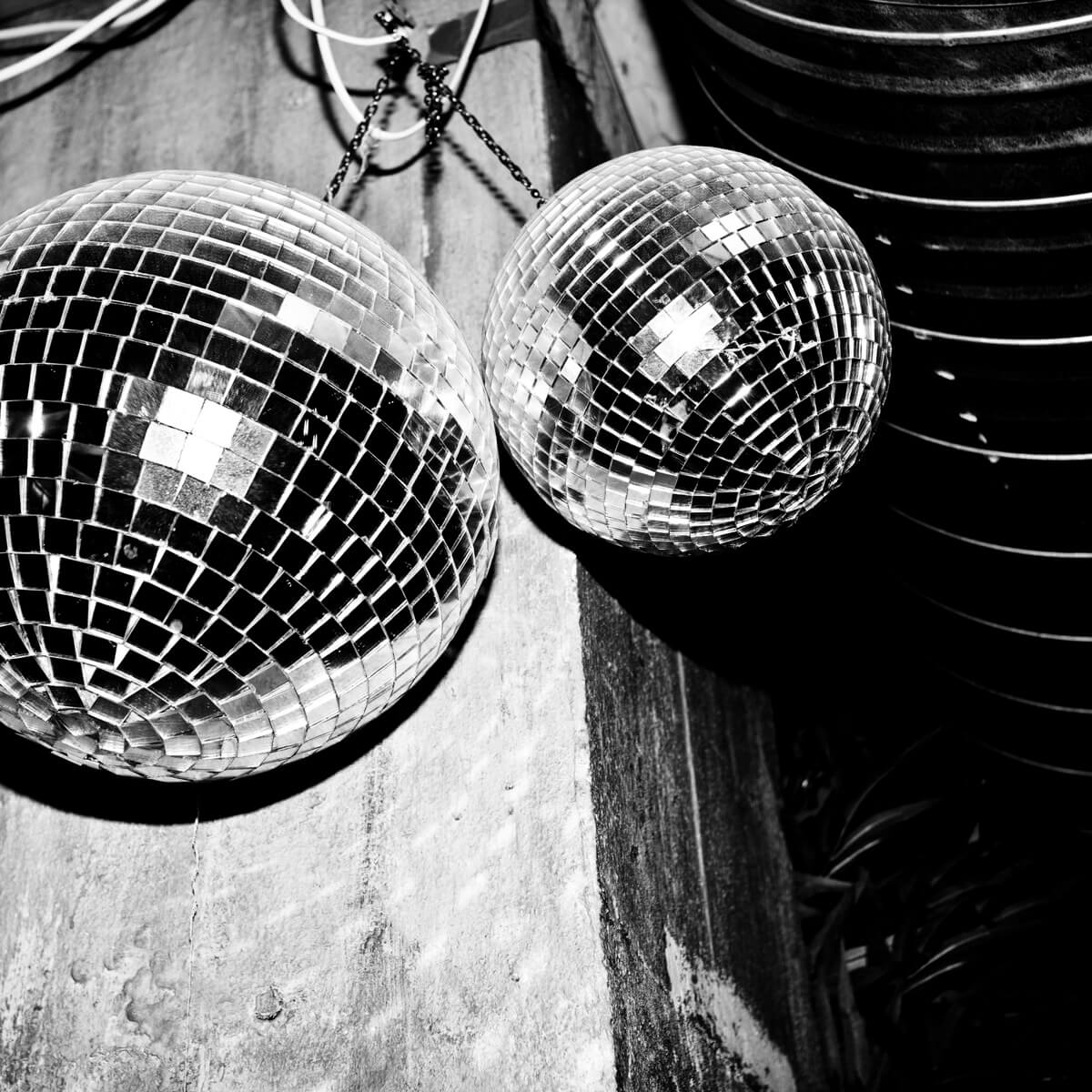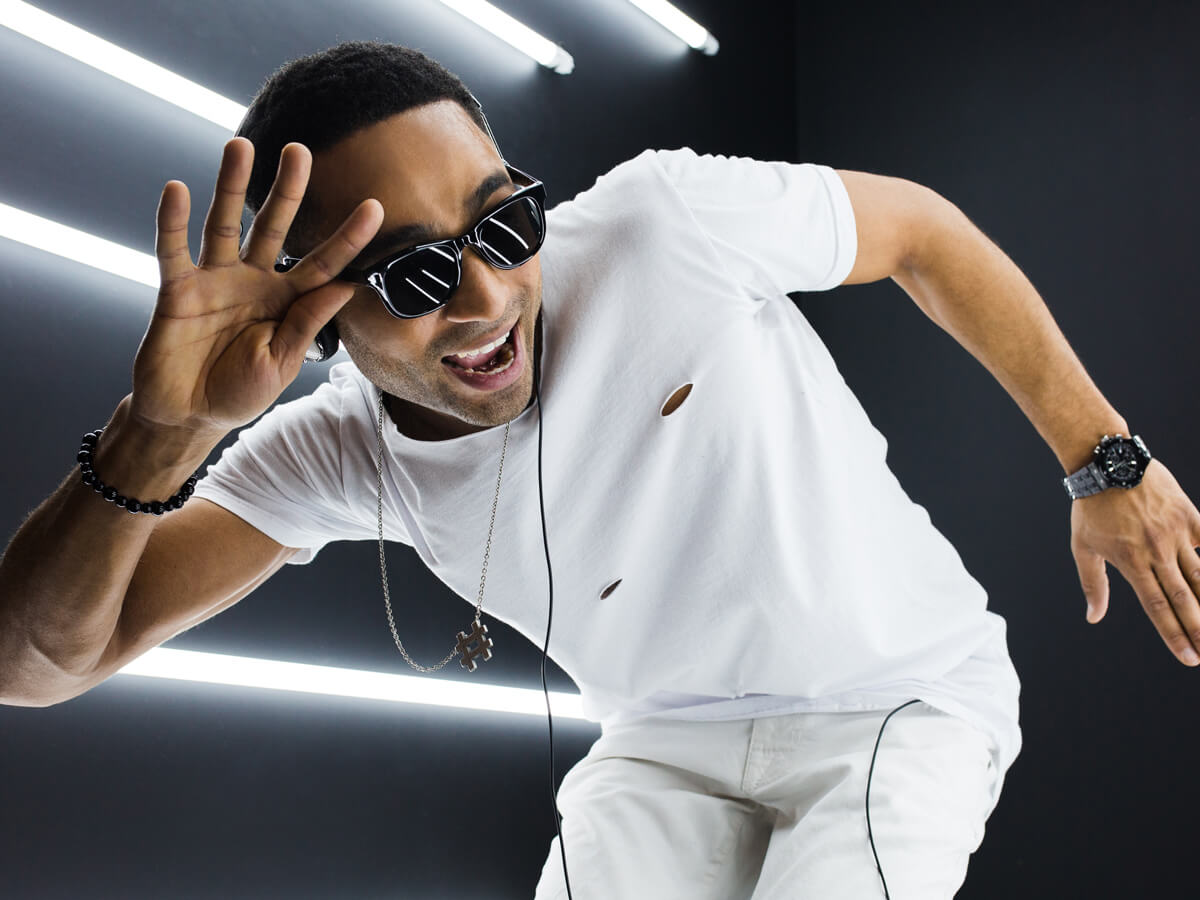 | TYPICAL VALUES | 1.5 FL.OZ. Serving Size |
| --- | --- |
| Energy (kcal) | 406.9 |
| Energy (kj) | 97.2 |
| Alcohol (g) | 14.1 |
| Fat (g) | 0 |
| Protein (g) | 0 |
| Carbohydrates (g) | 0 |
| Sugar (g) | 0 |
| Caffeine (g) | 0 |
| Sodium (mg) | 0 |
The premium vodka base with impeccable taste
The optimum extra smooth vodka to use for shots or in your favorite cocktails, EFFEN Original has a beautiful silky finish. Our premium vodka makes the ideal base for added flavors thanks to its even, balanced taste. We imagined a light, crisp vodka with unrivalled smoothness. And then we created it. If only everything in life was this clear.
At EFFEN we create super smooth vodka that's designed with you in mind. Our flavored vodkas perfectly balance taste and subtlety, in a collection that invites you to express your authentic spirit.