AS UNIQUE AS OUR VODKA, THE HOOGHOUDT DISTILLERY USES A METICULOUS, HIGHLY INNOVATIVE FILTRATION PROCESS TO CRAFT EFFEN INTO ITS FEARLESSLY SMOOTH FINEST
A resolute quest for the best is at the absolute heart of everything we create. That's exactly why we partner with the world-renowned Hooghoudt distillery where quality, attention to detail and expertise are poured into every single bottle.
In 2002 we co-collaborated to transform their 120-year old neutral grain spirit recipe into an on-point vodka of today, tomorrow and way beyond.
A fourth generation Dutch family vodka distillery, Hooghoudt work with a directional continuous distillation system that delivers our distinctive smooth EFFEN taste. The liquid is chill-distilled and carbon filtered before being blended with the purest spring water from the local Groningen reservoir in northern Holland.
Filtered through active carbon proven to eliminate impurities to ensure exceptional vodka clarity

A specialist 'bottom up' filtration process prevents air channel formation for sublime flavor

Optimal contact time between liquid and active carbon creates our inimitable EFFEN taste profile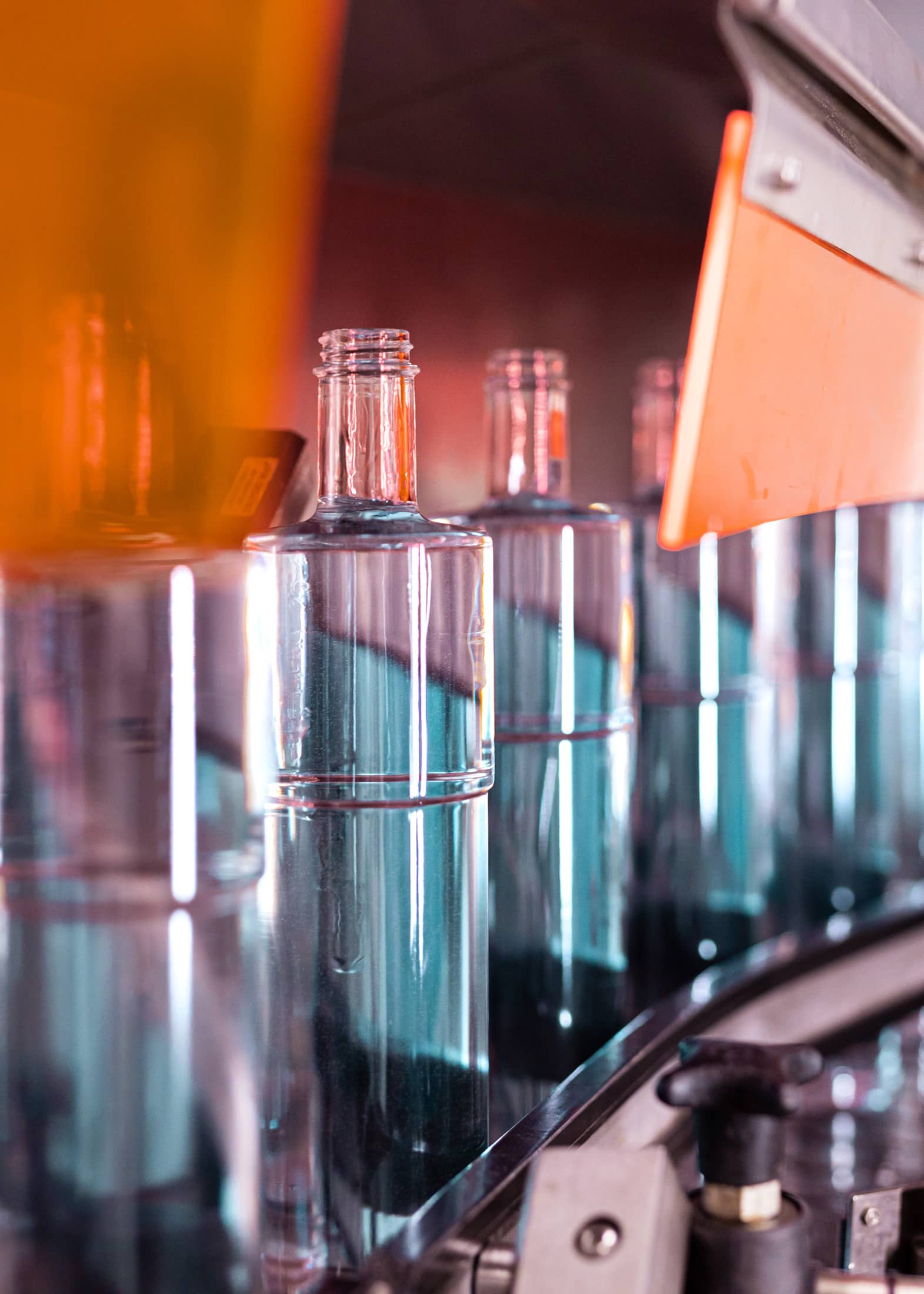 Distillation: The Definitive Difference
Continuously distilled for ultimate clarity and quality using a unique vacuum technique. This works at lower temperatures, reducing the risk of caramelization resulting in a difference you can taste and smell.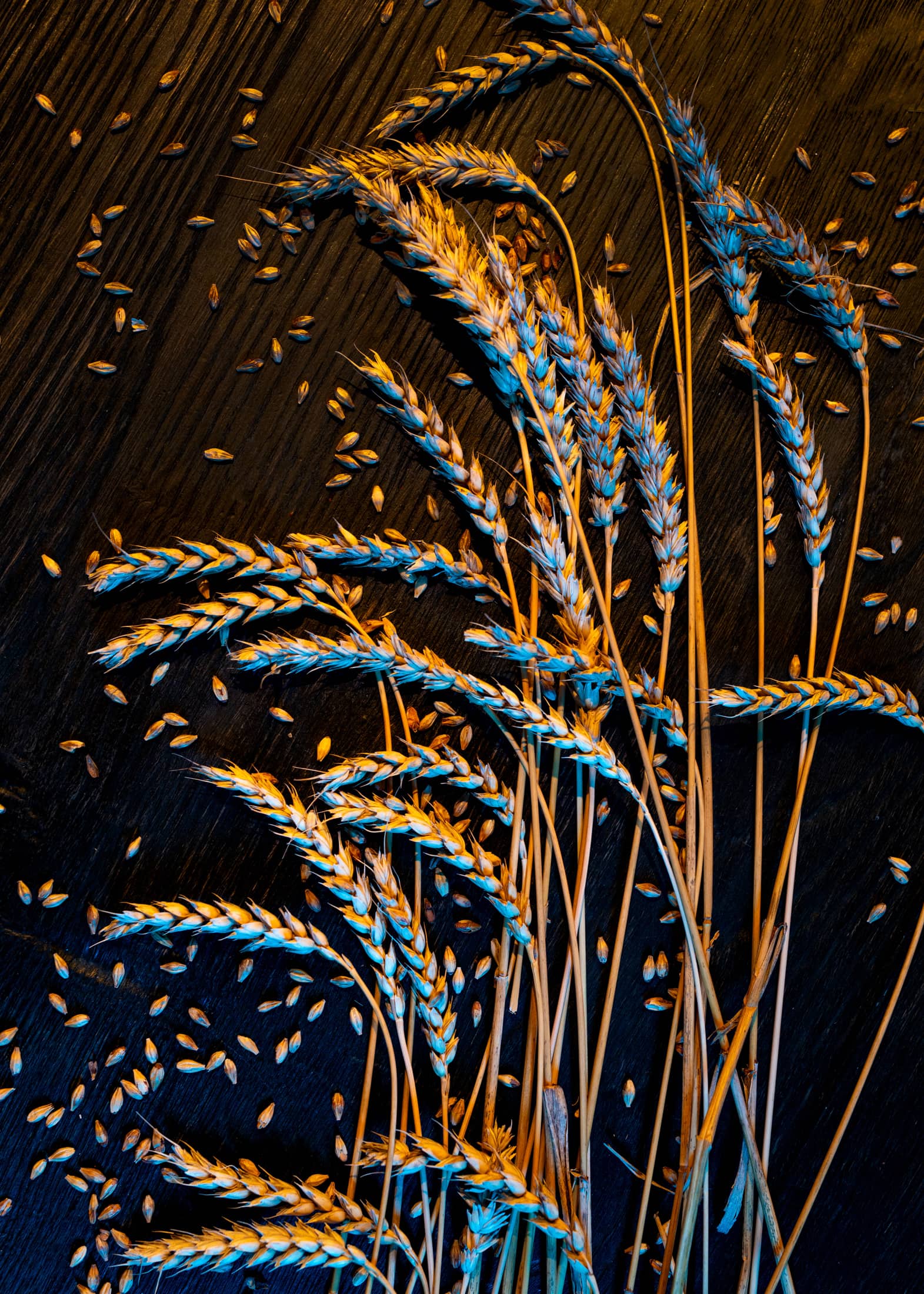 Ingredients with integrity
EFFEN is proud to only work with the finest quality naturally-sourced ingredients. It's something we will never compromise on. The quality speaks for itself…
We distill all our vodka from 100% premium wheat grain containing the purest kind of starch. The end result is a liquor of unparalleled taste and a smooth finish.
Water forms a key component in expert vodka production and is vital for ensuring a clean, crisp flavor. We use a mix of water from the Drentsche Plateau and the Drentsche AA National Landscape – a nature reserve in northern Holland revered as the source of the purest water in the country.
At EFFEN we create super smooth vodka that's designed with you in mind. Our flavored vodkas perfectly balance taste and subtlety, in a collection that invites you to express your authentic spirit.