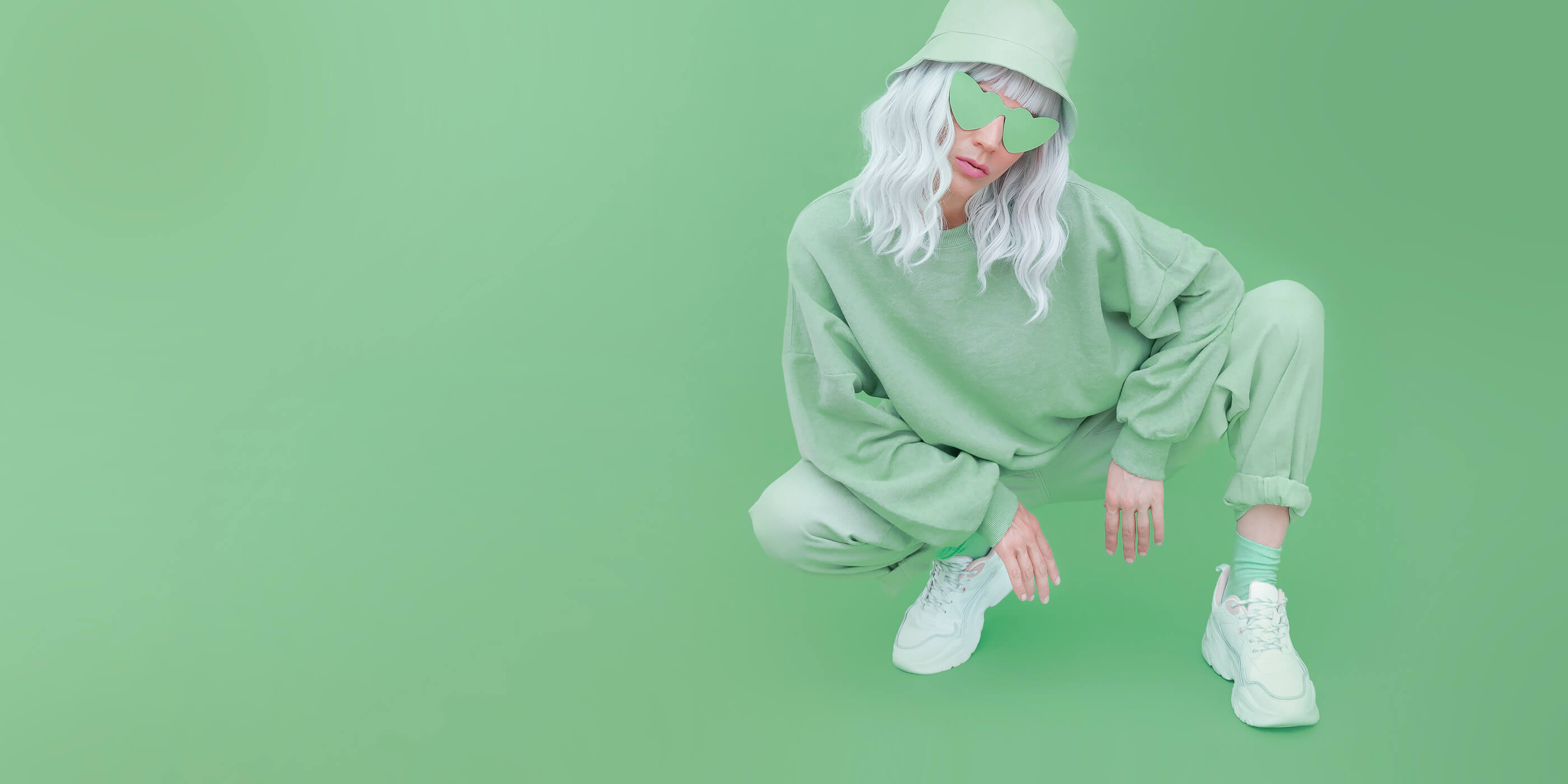 Cucumber Vodka
Infused with the energizing yet subtle extract of succulent vine-ripened Spanish cucumbers, our EFFEN Cucumber Vodka is the go-to choice if you're looking for exciting new flavors. It's a cucumber flavored vodka unlike any other – fresh notes fuse effortlessly with our premium, pure vodka base. Drink it neat for a quick splash of cool, clear deliciousness, or add an innovative twist to your favorite classic cocktails and vodka martinis.
The possibilities for tasty, satisfying cucumber vodka drinks are limitless, whether you're out clubbing or cutting loose at home. Thanks to the subtle taste it's super versatile – pair cucumber vodka with lime soda for an easy refresher, or mix into our signature Bloody Mary.
Buy Now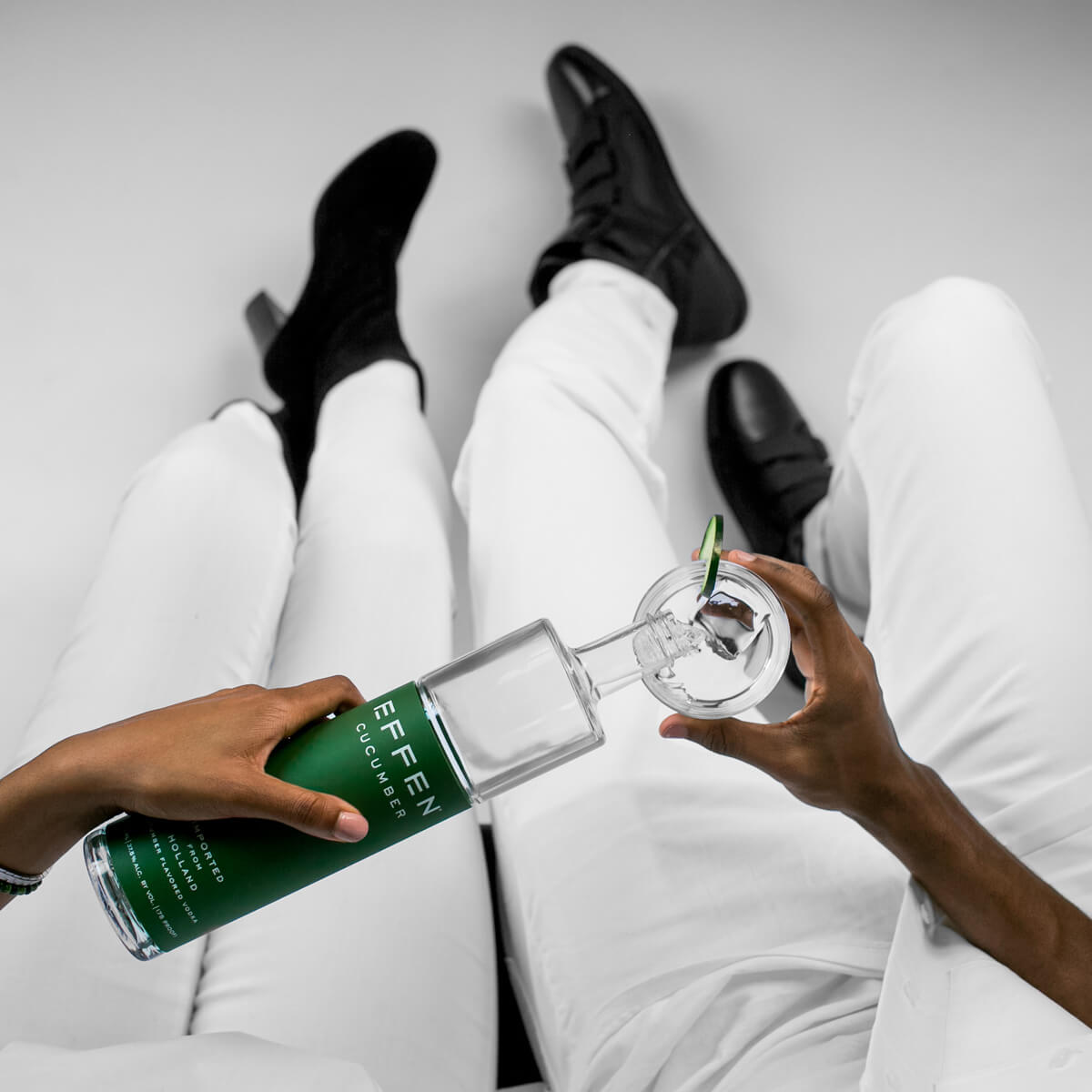 Tasting Notes
Finish
Smooth. Sweet. Refreshing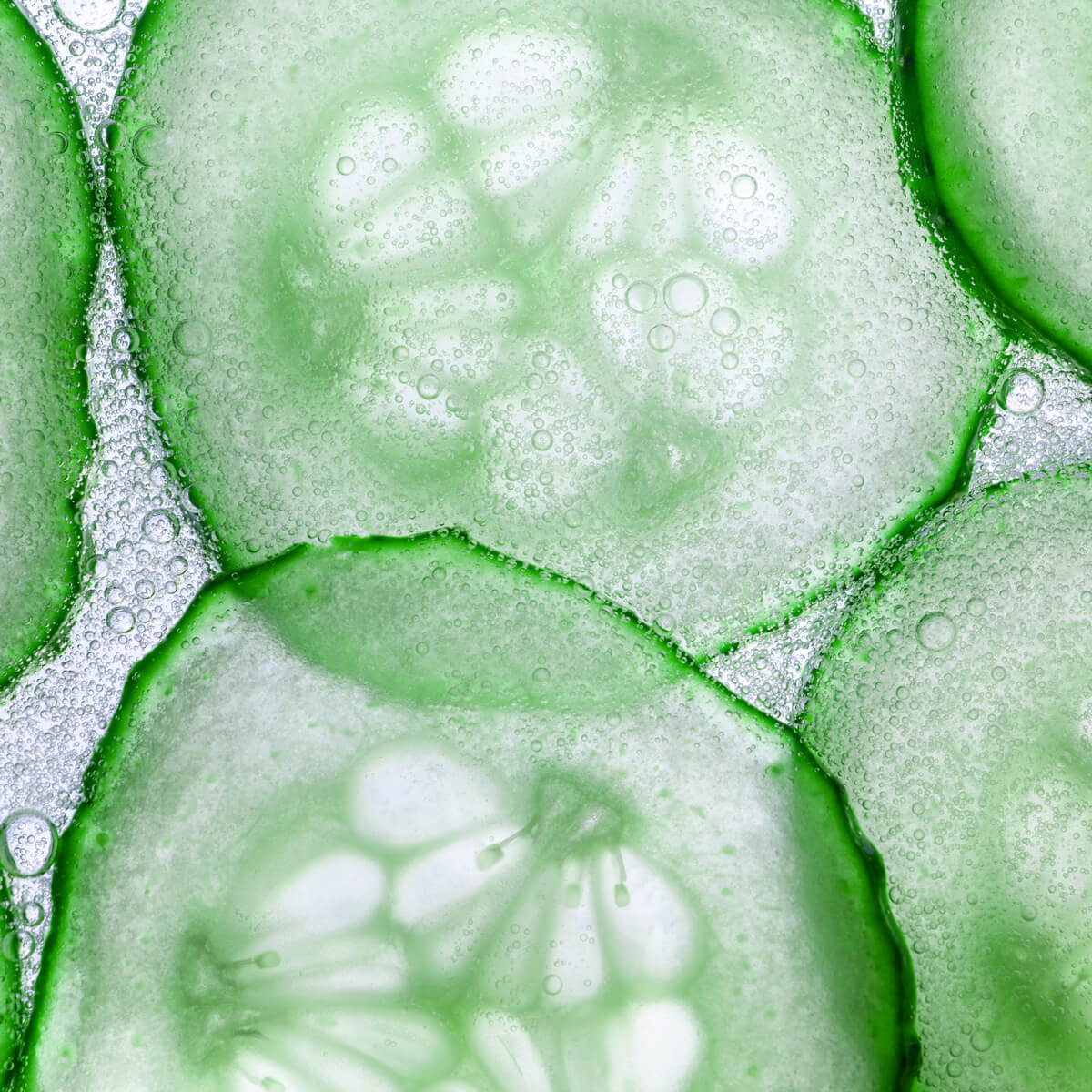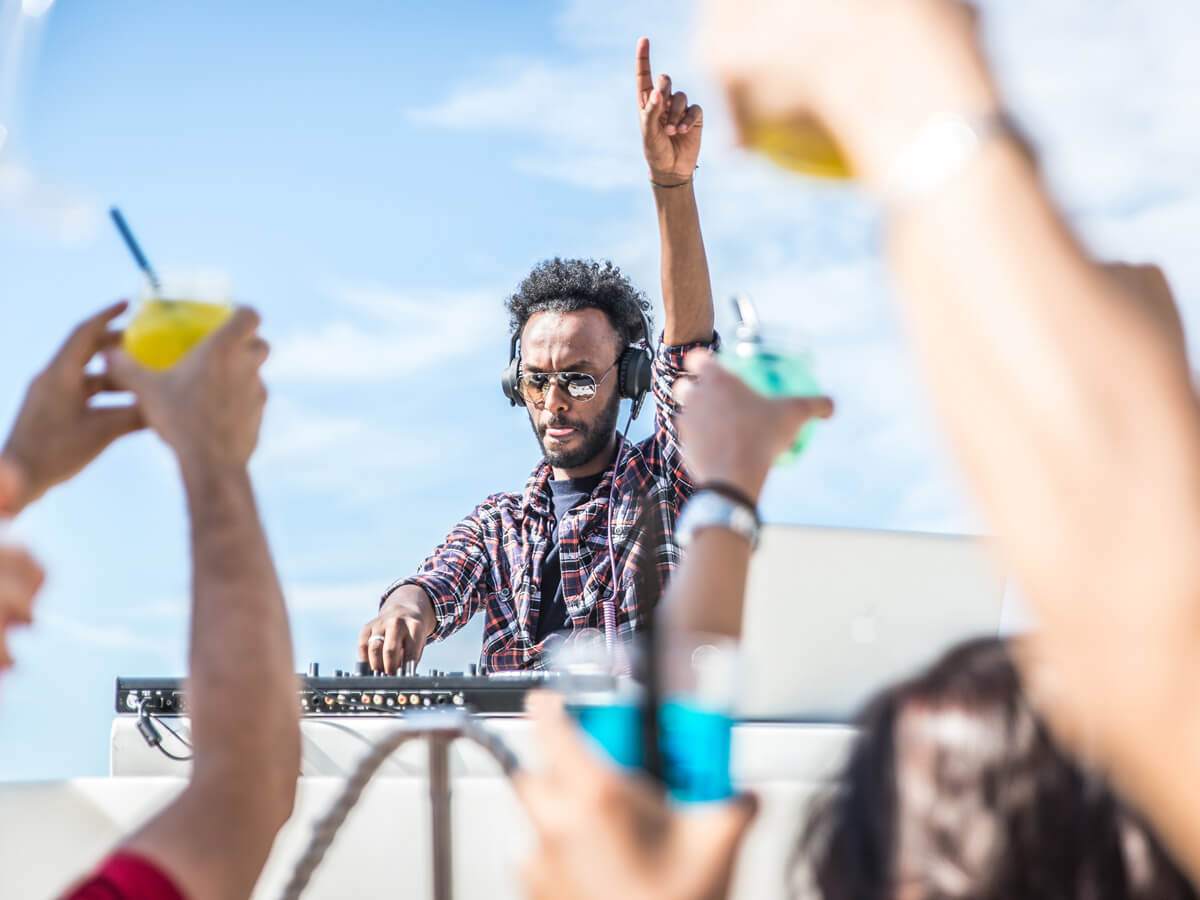 Choose from our expertly devised vodka recipes to experience the pleasure and pure balance of EFFEN. Combining natural ingredients and impeccably smooth Cucumber Vodka with a range of exciting, alluring flavors, our cocktail list is a feast for the senses.
At EFFEN we create super smooth vodka that's designed with you in mind. Our flavored vodkas perfectly balance taste and subtlety, in a collection that invites you to express your authentic spirit.