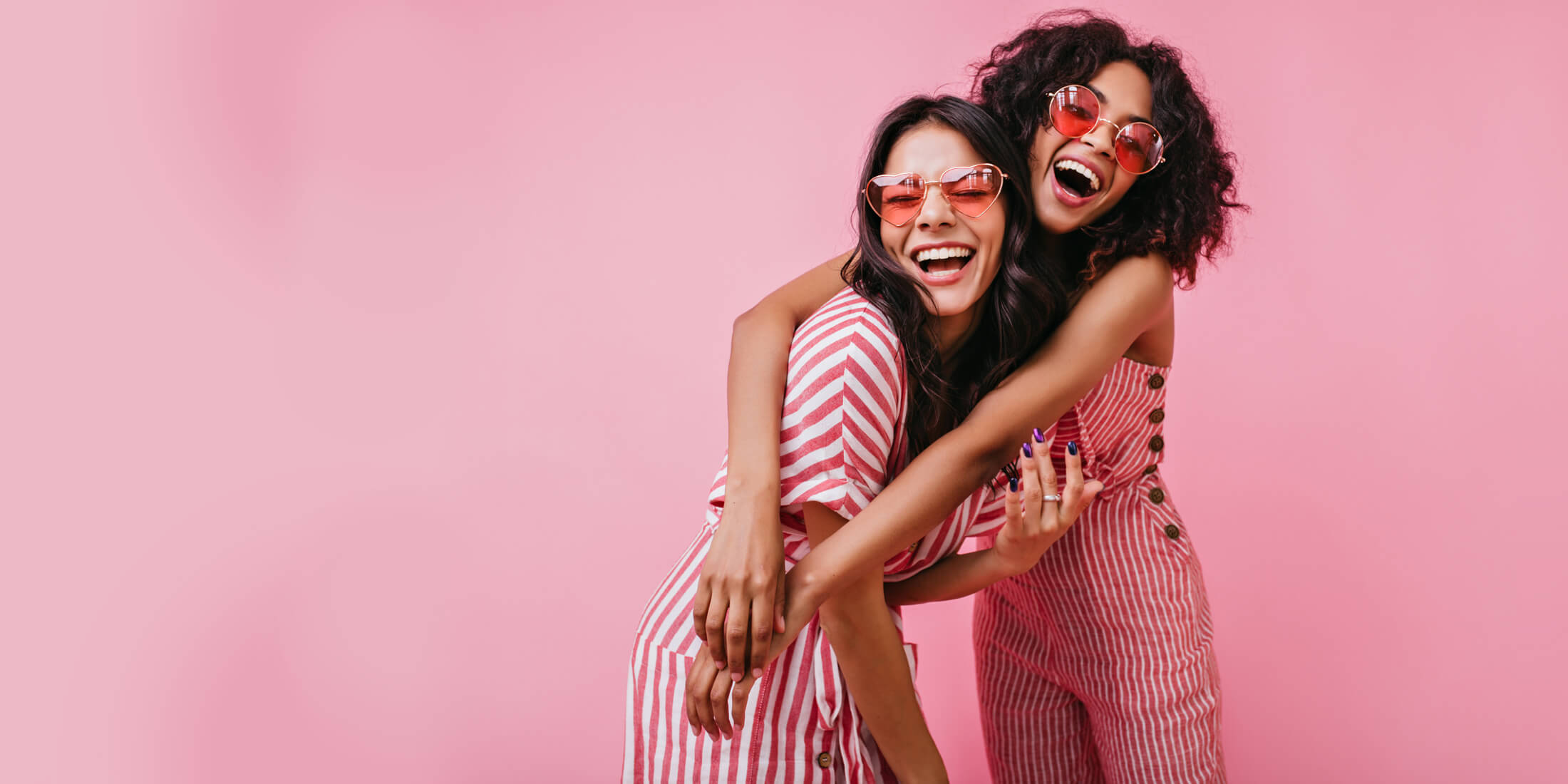 Rosé Vodka
See the world through rose-colored cocktail glasses. Our Rosé Vodka expresses breezy optimism, with a light fruity floral hit rounded by vanilla and honey notes. Combining the bright, smooth flavors of rosé wine with these warm, sweet accents, it's exquisite on its own or in vibrant rosé vodka cocktail recipes. Pair it with soda or bubbly for a true liquid uplift to kickstart your night out in style.
No added sugar and natural ingredients ensure an authentic rosé taste with the perfect balance of vivacity and sweetness. Reminiscent of the scent of roses on a summer breeze or a juicy ripe berry fresh from the farmer's market, it's no wonder rosé has become one of the most popular drinks flavors. Vodka botanicals are definitely having a moment, and at EFFEN we're at the forefront of this global trend.
Buy Now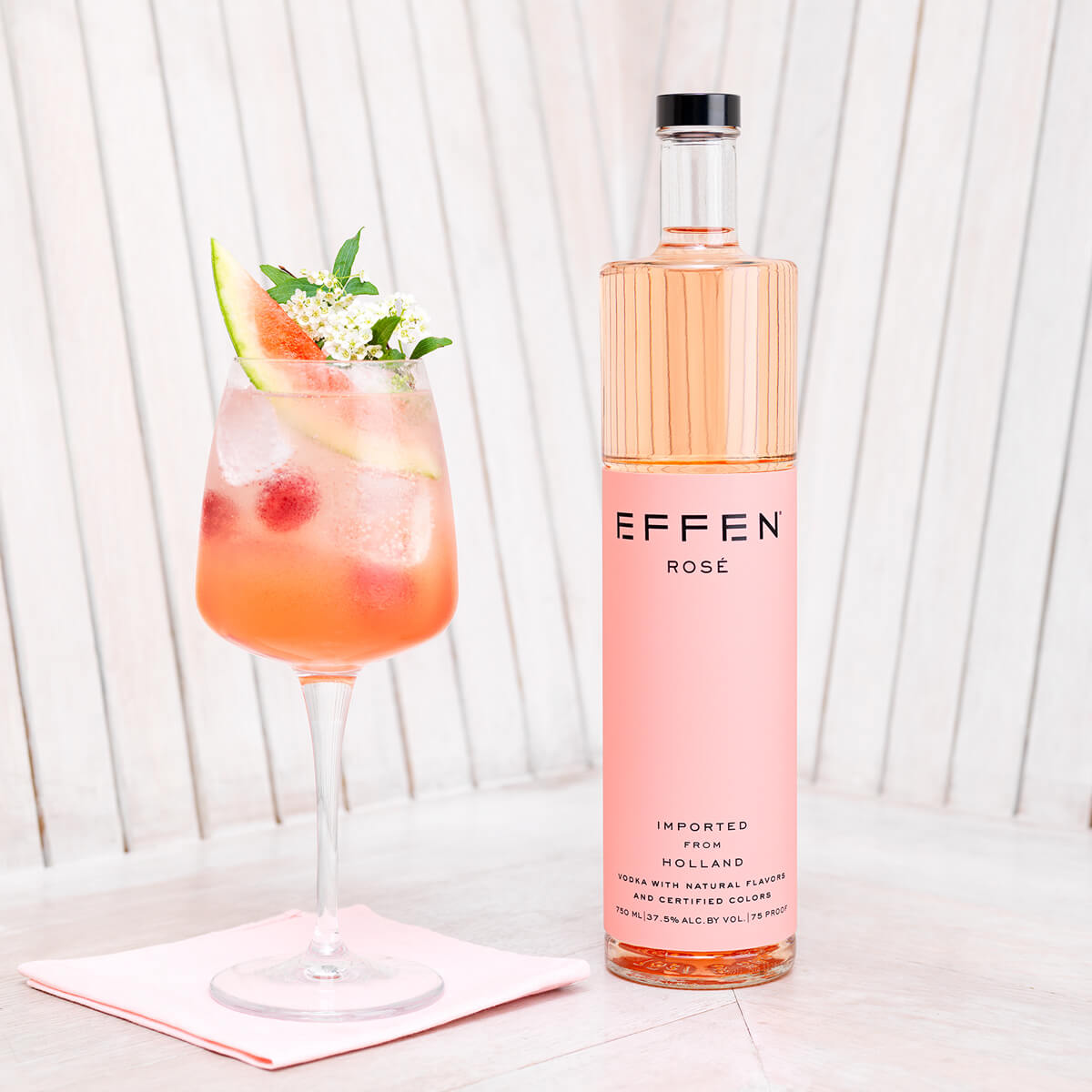 Tasting Notes
Aroma
Gently nuanced notes of fruity florals and honey
Taste
Hints of fruit with touches of honey and vanilla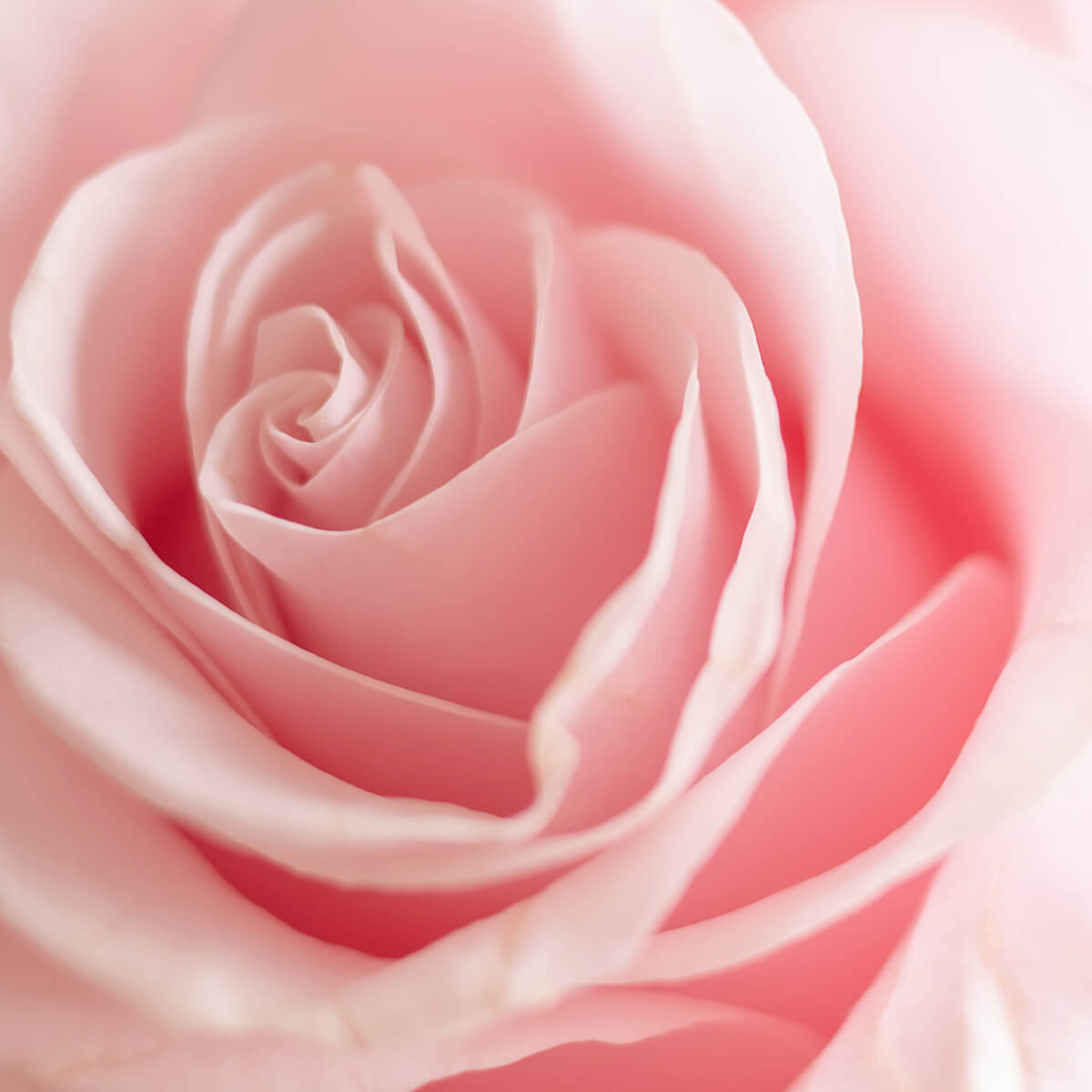 All dressed up, plenty of places to go
We've captured the charm and romance of the color pink and given it an urban edge in this vibrant rubber-sleeved bottle. With its silky smooth texture and soft pink blush, our EFFEN rosé vodka has all the fun-factor for a night to remember.
At EFFEN we create super smooth vodka that's designed with you in mind. Our flavored vodkas perfectly balance taste and subtlety, in a collection that invites you to express your authentic spirit.