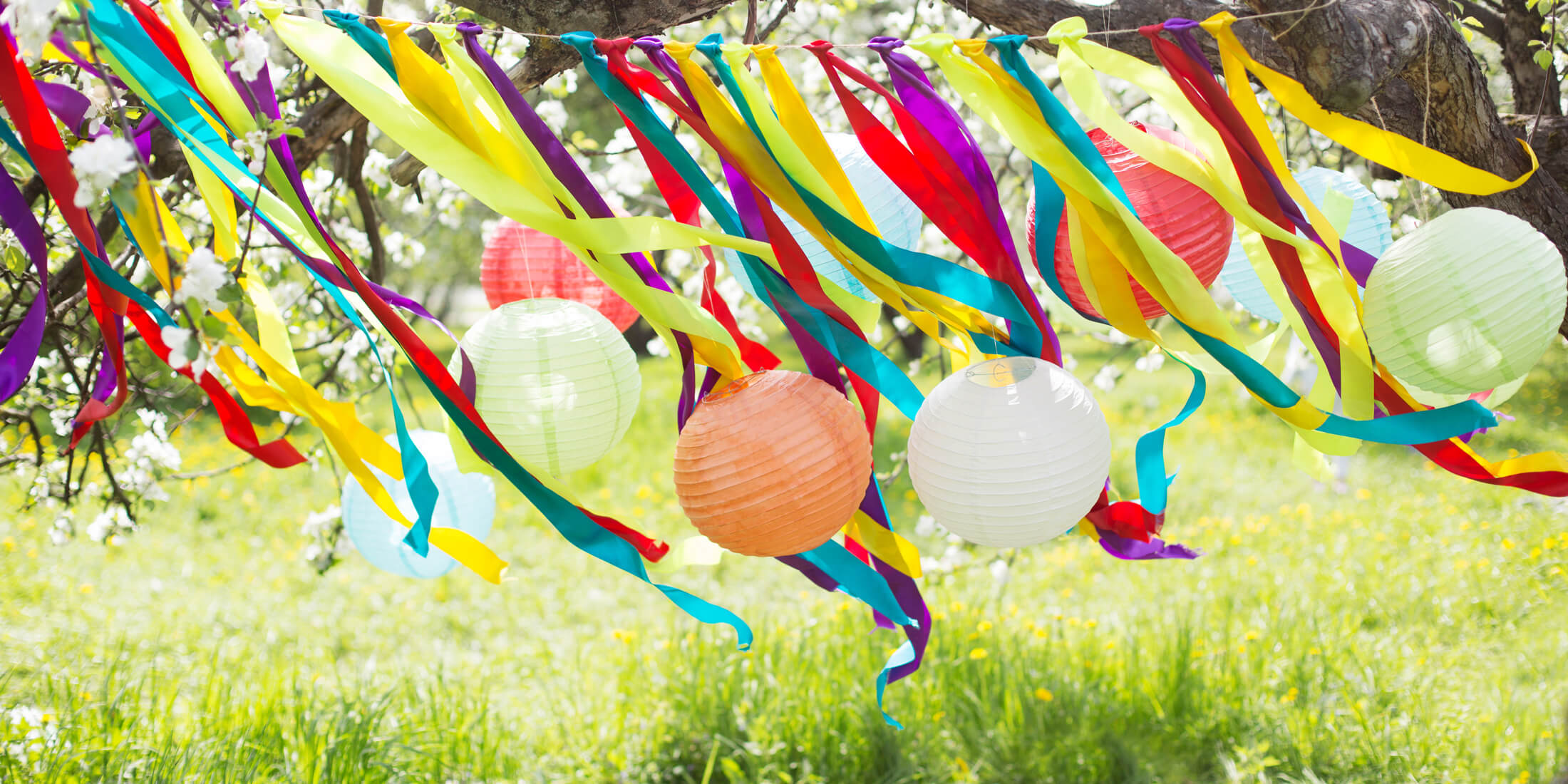 Green apple vodka
Blending the zingy notes of crisp green apples with our ultra-smooth base, our EFFEN green apple vodka revives, refreshes and refines all kinds of cocktails. We use continuously-distilled carbon-filtered vodka and add natural apple flavor to compose the purest taste with an exhilarating hit of acidity.
This uplifting, perfectly balanced vodka makes a strong match for mixers and cocktails like a vodka sour. And it's beautifully smooth on its own. Whether you're letting your hair down on the dancefloor or having friends over for drinks, this vibrant vodka is always at the heart of the party.
Buy Now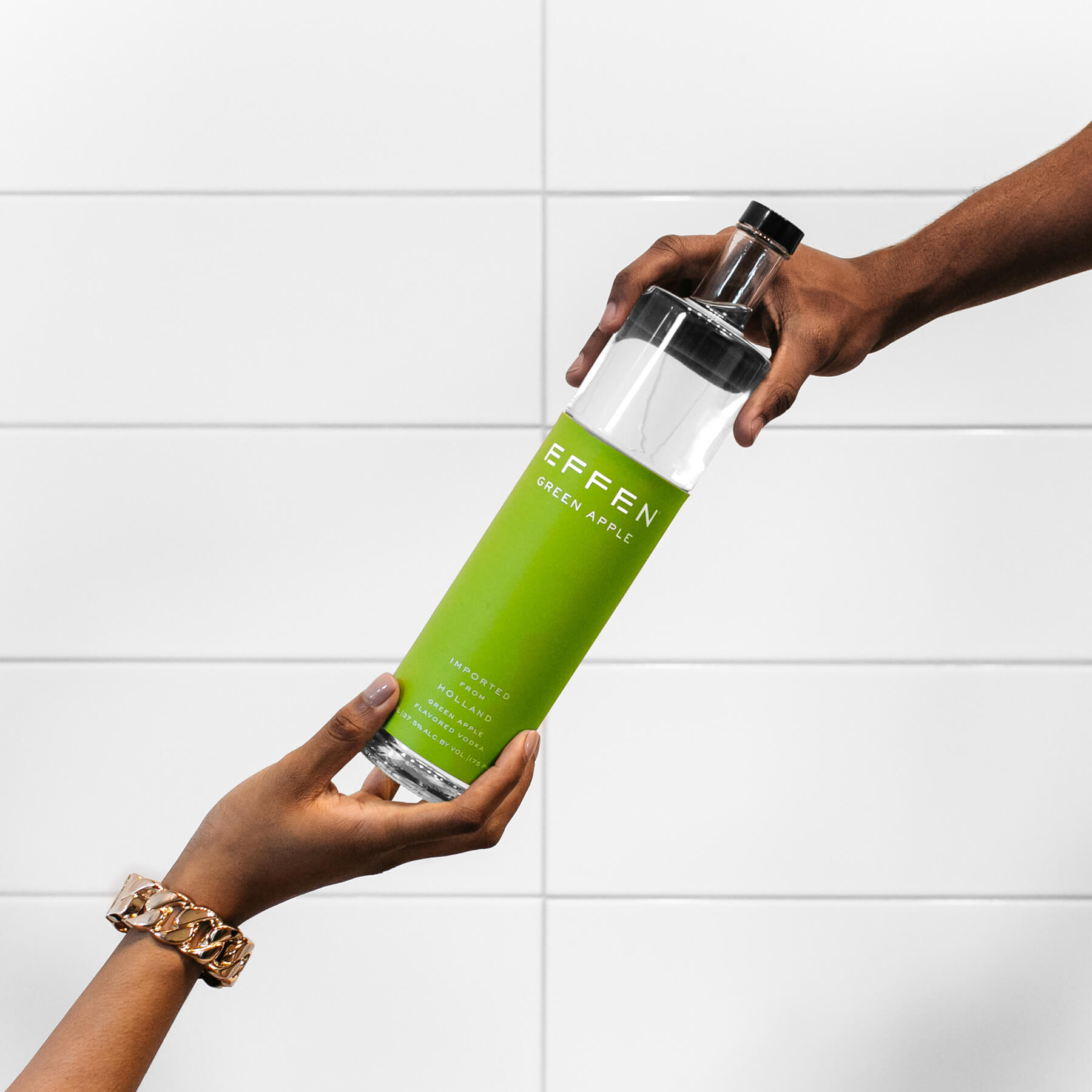 Tasting Notes
Aroma
Clean. Fresh green apple
Taste
Sweet apple with a tart accent
Finish
Smoothly sweet with a short finish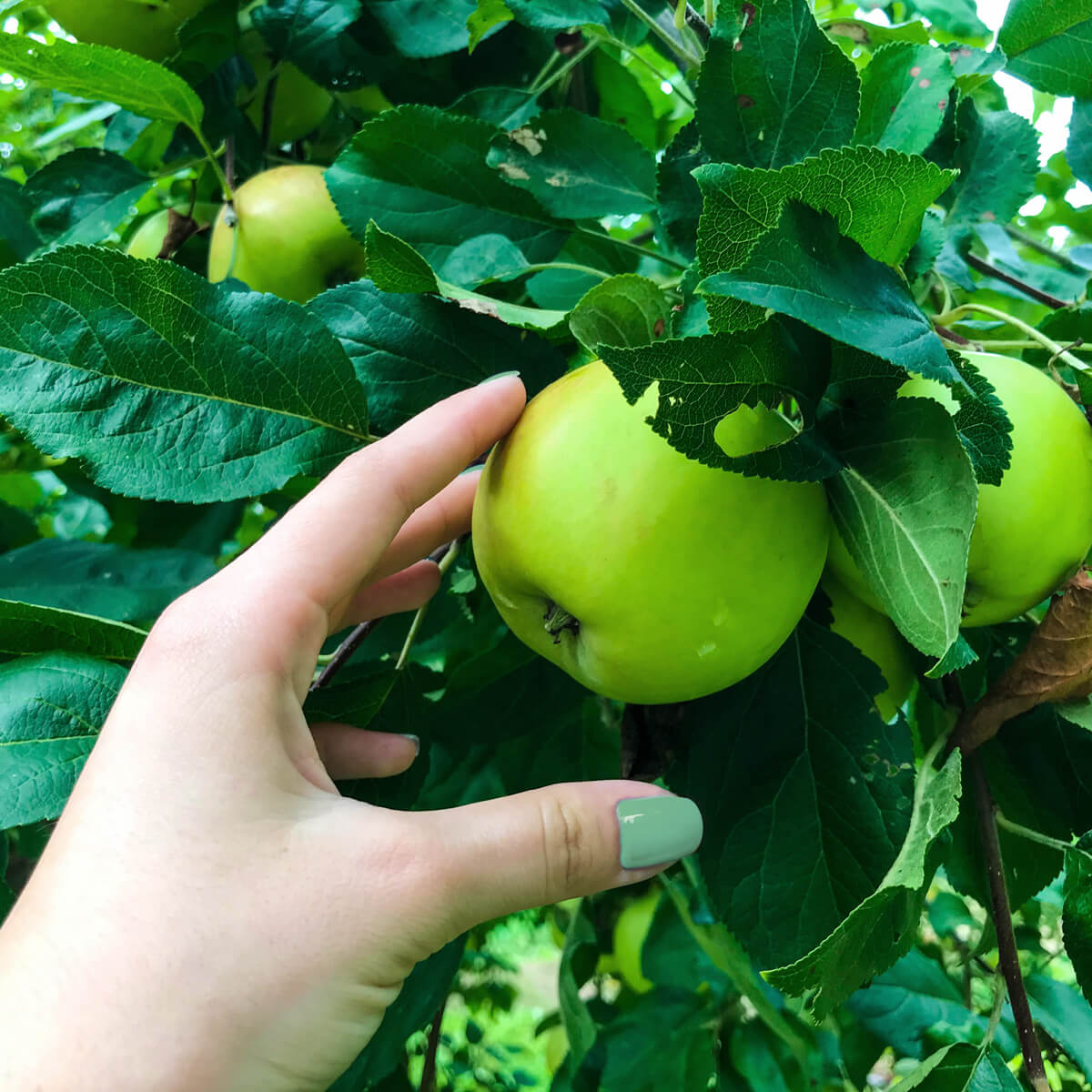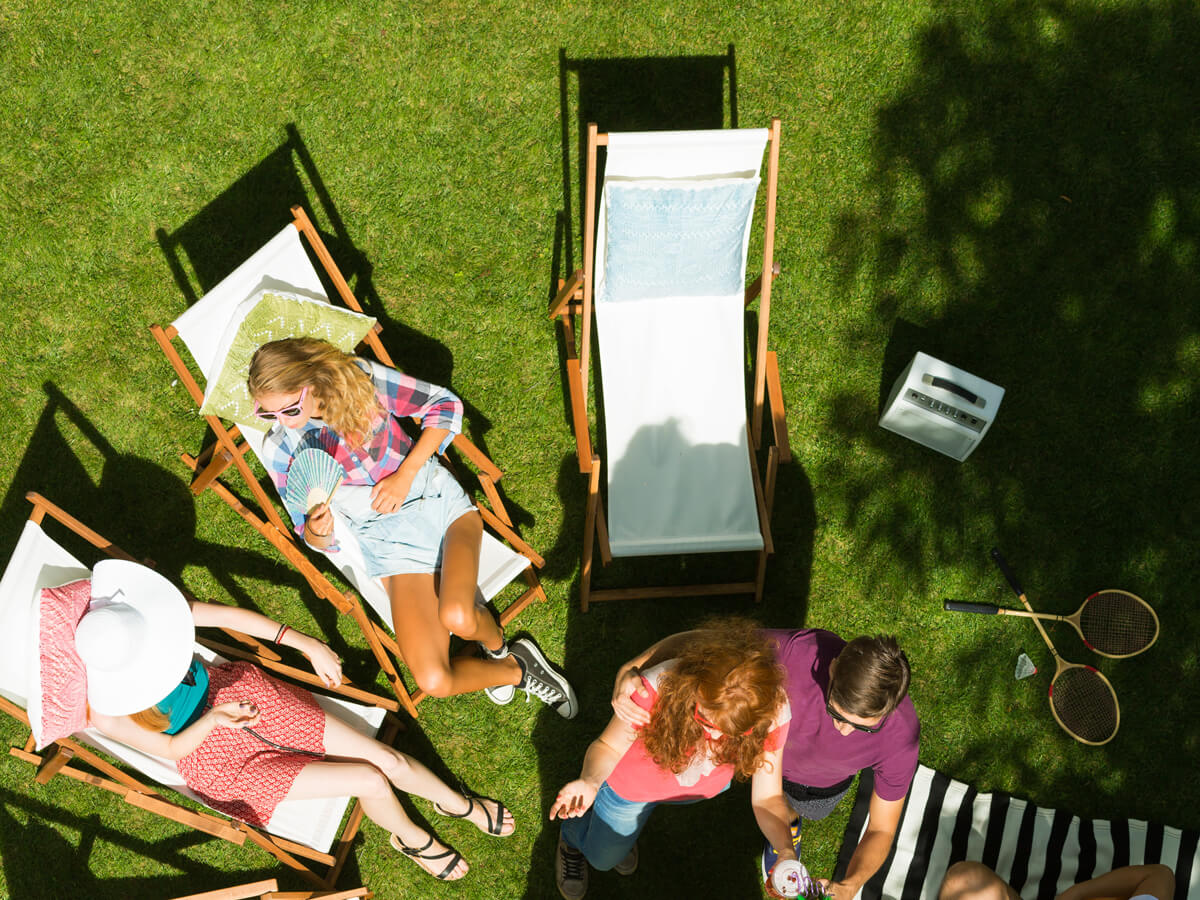 Create your own liquid paradise
Channeling the allure of the forbidden fruit this is a forward-looking, directional take on green apple vodka drinks. Cool, crisp, confident flavors combine in our EFFEN vodka cocktail recipes and drinks, showcasing superior taste and smoothness with every shake, mix and stir.
At EFFEN we create super smooth vodka that's designed with you in mind. Our flavored vodkas perfectly balance taste and subtlety, in a collection that invites you to express your authentic spirit.