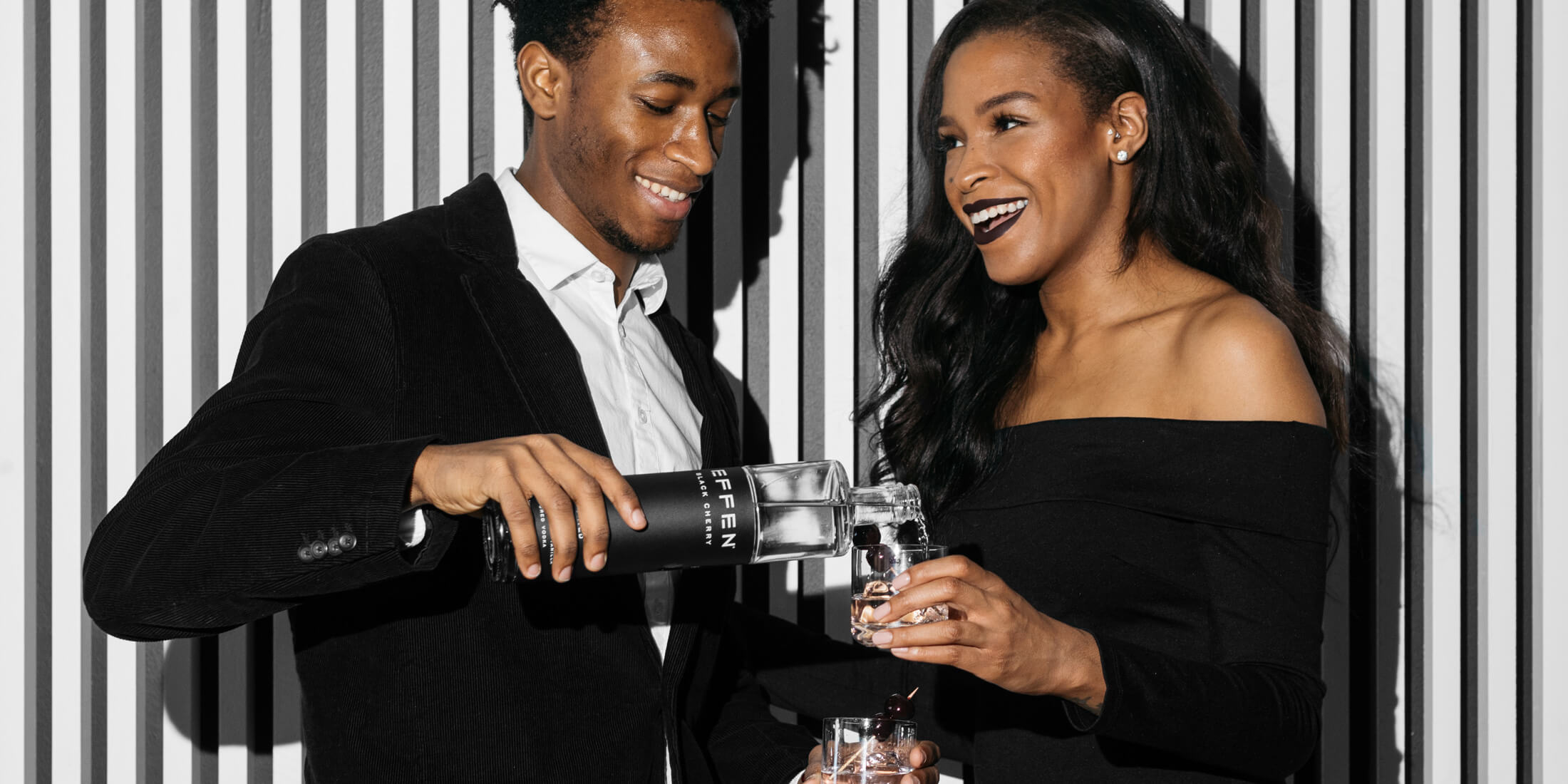 Black cherry vodka
Vibrant, velvety richness with a fruity tang: meet our EFFEN Black Cherry Vodka. Combining the fresh taste of juicy black cherries with the sweet warmth of the finest Madagascan vanilla beans, it's a confident flavor fusion that celebrates, elevates and never apologizes.
We've raised the bar for great cherry vanilla vodkas by cutting across the fruity sweetness with our crystal clear, chill-distilled vodka base. The result? Perfectly balanced glassfuls of pure pleasure. Delicious served neat as bar-slamming shots, it also makes an ideal base for cocktails, so you can build up your favorite flavors and share with friends to let off steam in style.
Buy Now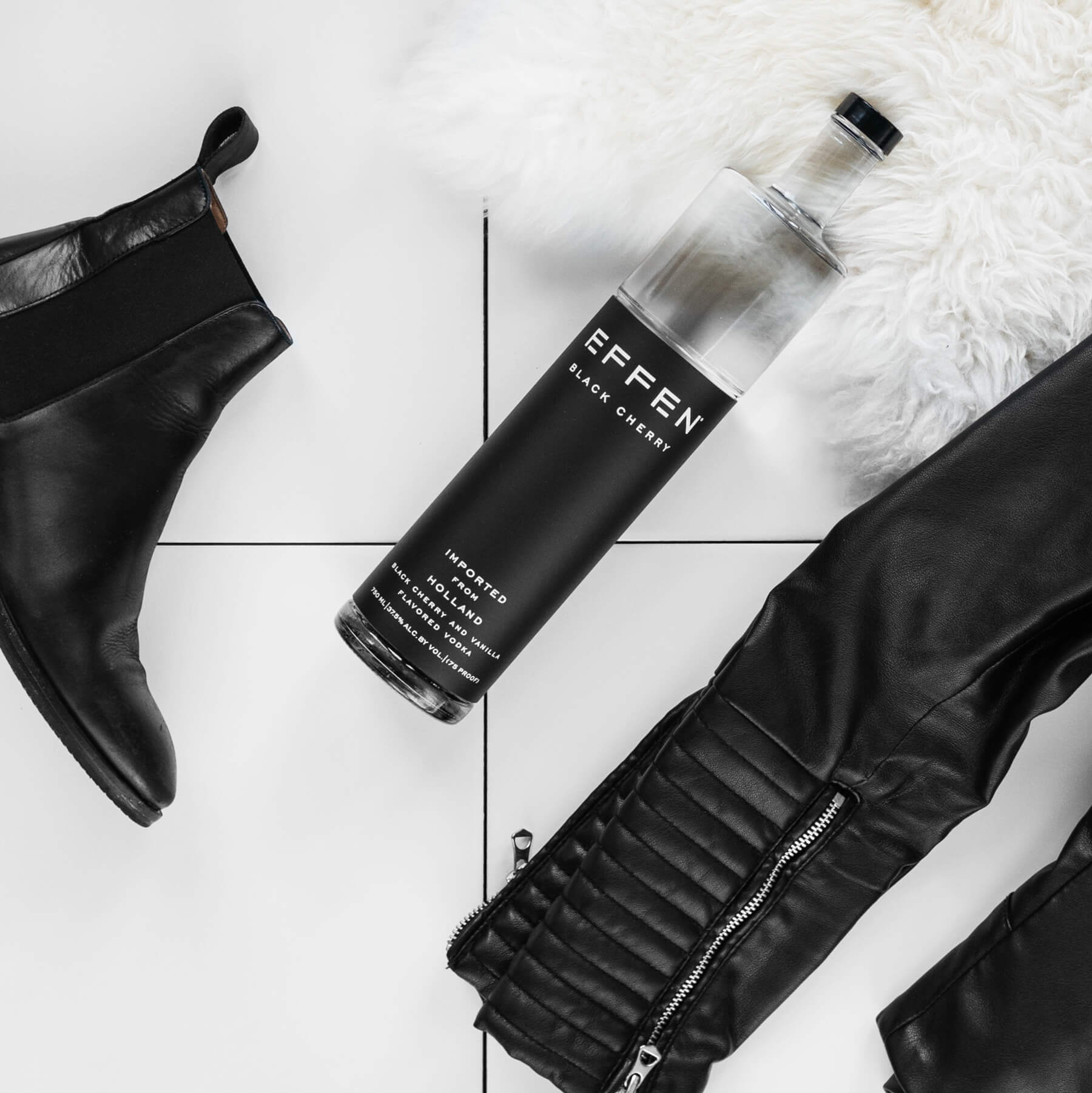 Tasting Notes
Aroma
Fruit. Black cherry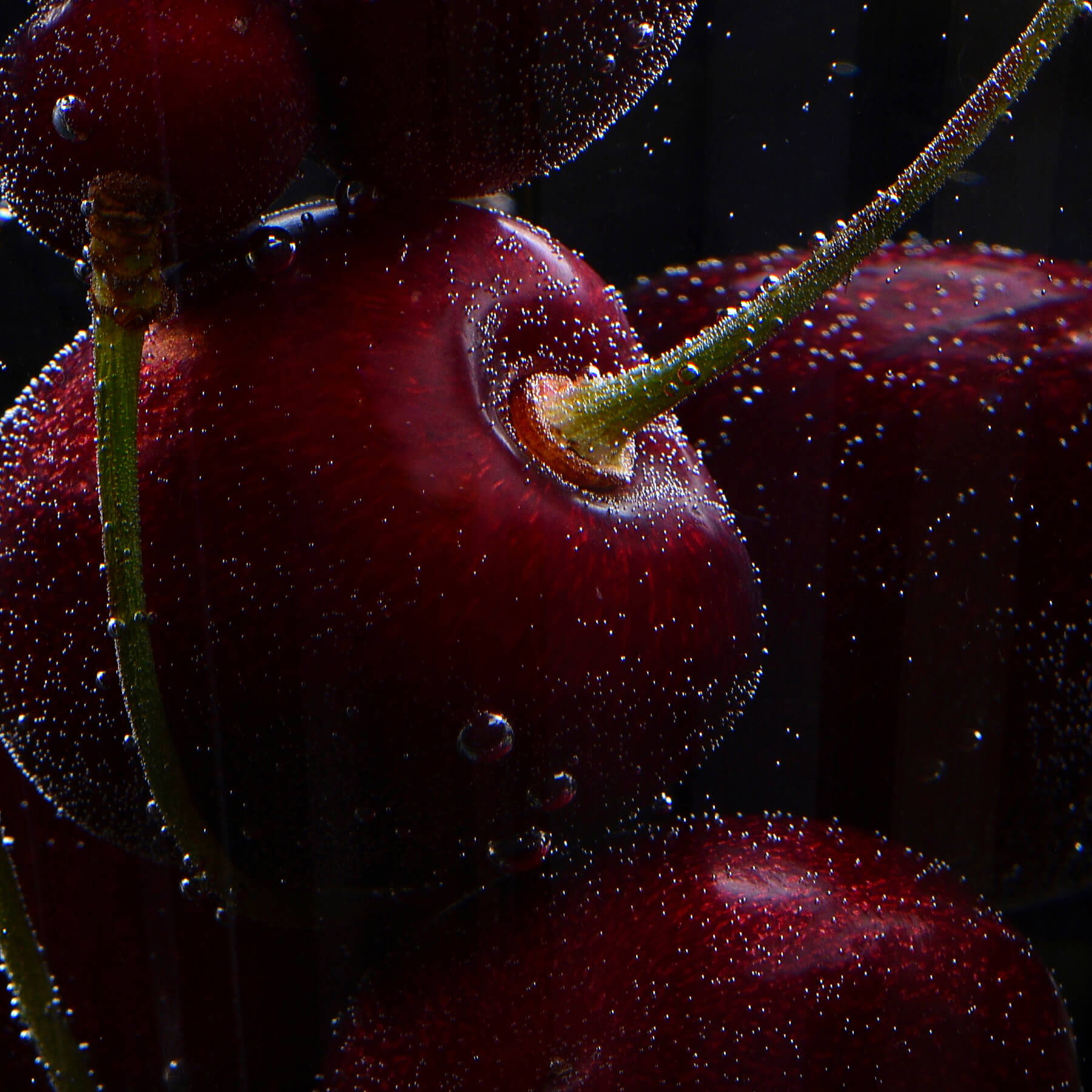 | TYPICAL VALUES | 1.5 FL.OZ. Serving Size |
| --- | --- |
| Energy (kcal) | 381.7 |
| Energy (kj) | 91.2 |
| Alcohol (g) | 13.2 |
| Fat (g) | 0 |
| Protein (g) | 0 |
| Carbohydrates (g) | 0 |
| Sugar (g) | 0 |
| Caffeine (g) | 0 |
| Sodium (mg) | 0 |
The subtle taste of our cherry flavored vodka is great on its own or as a base for creating distinctive cocktails, like a refreshing cherry vodka sour. Our bold EFFEN Black Cherry Vodka recipes let each individual element sing out. Mix it up and max out the flavor sensations.
At EFFEN we create super smooth vodka that's designed with you in mind. Our flavored vodkas perfectly balance taste and subtlety, in a collection that invites you to express your authentic spirit.