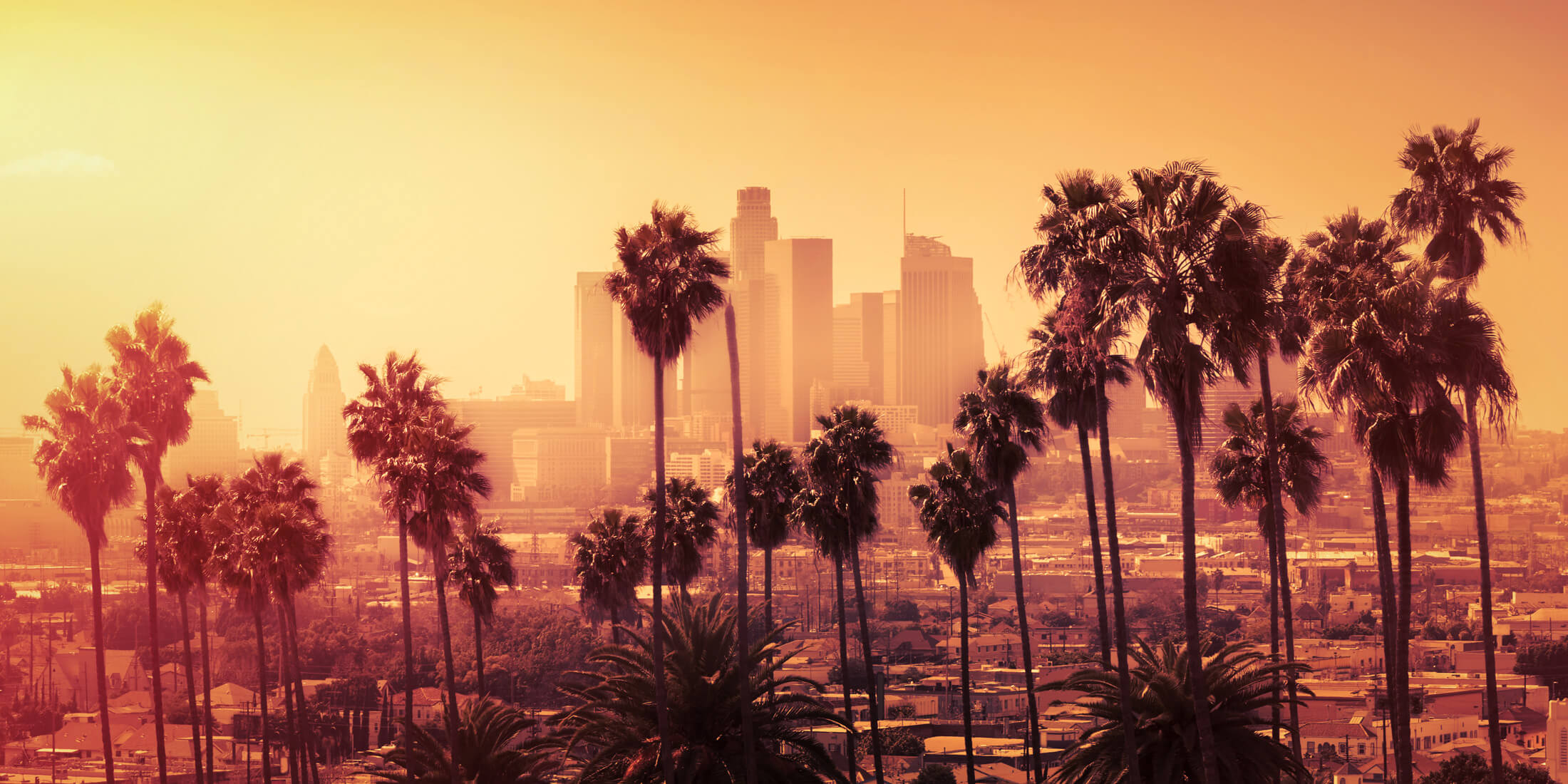 Blood Orange Vodka
Enjoy the smooth blend of crisp acidity and sweetness, with an energizing citrus kick. Our Blood Orange Vodka has a clear, silky base with a lively twist. To achieve this peppy taste we've used only the finest ingredients, infusing our vodka base with natural extract from ripe Tarocco oranges renowned for their sweetness.
We've created the best vodka with blood orange that captures the uplifting energy of citrus while keeping things in balance. It's delicious as a refreshing hit on its own or adding sweetness in blood orange cocktails to share with friends for a vibrant taste of summer sunshine, all year round. Reach for this vodka when you want to turn up the flavor and make every moment matter.
Buy Now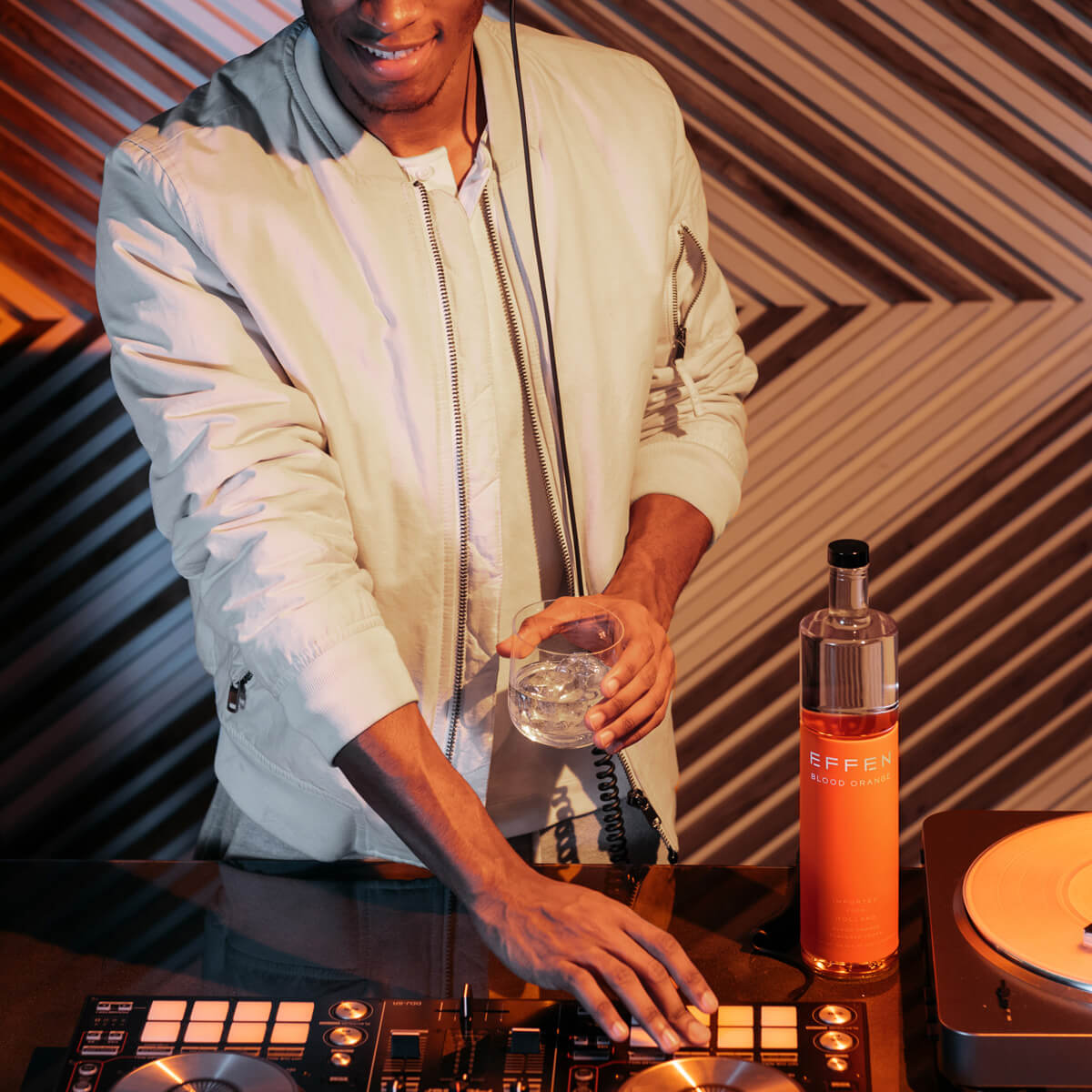 Tasting Notes
Finish
Mild, smooth sweetness with a lingering finish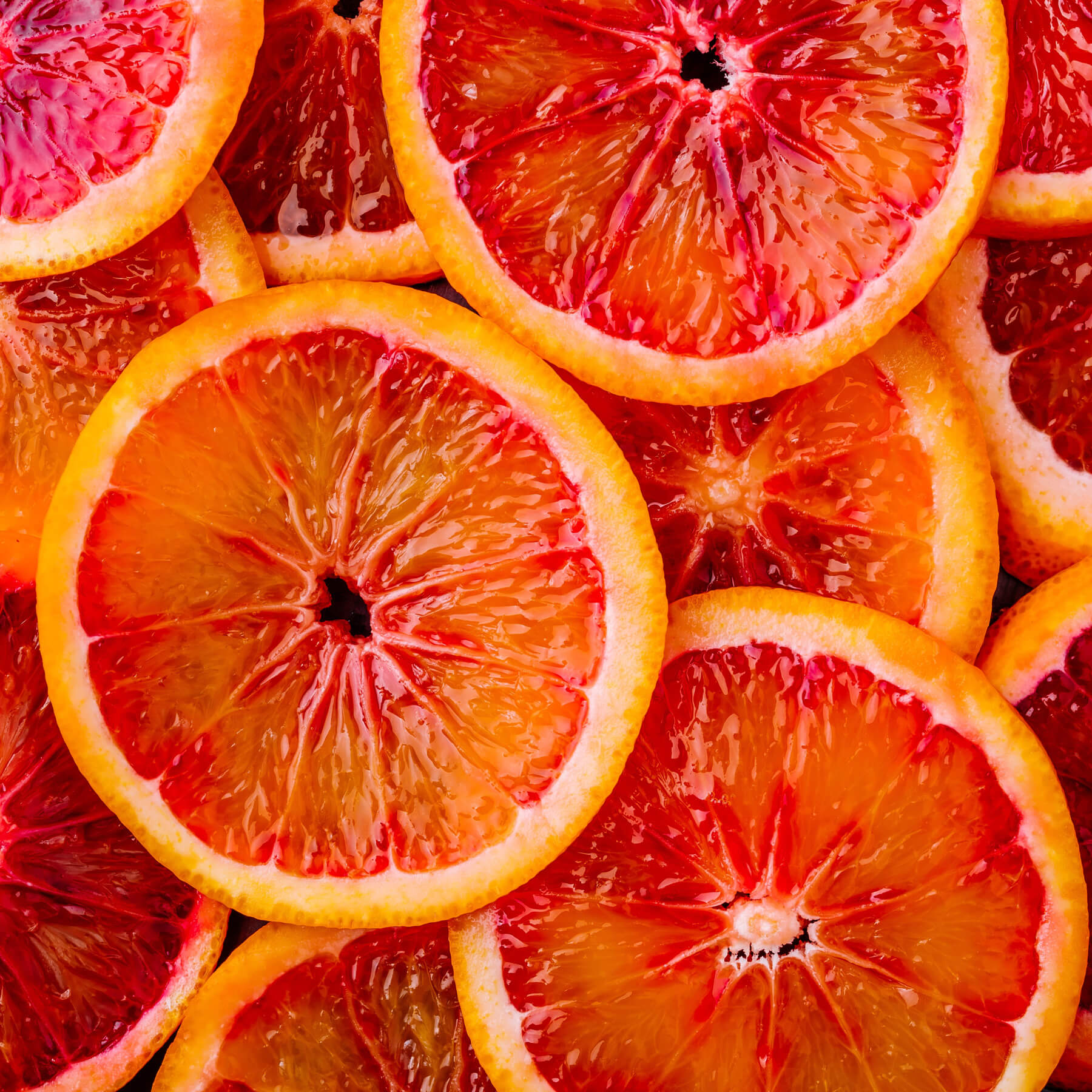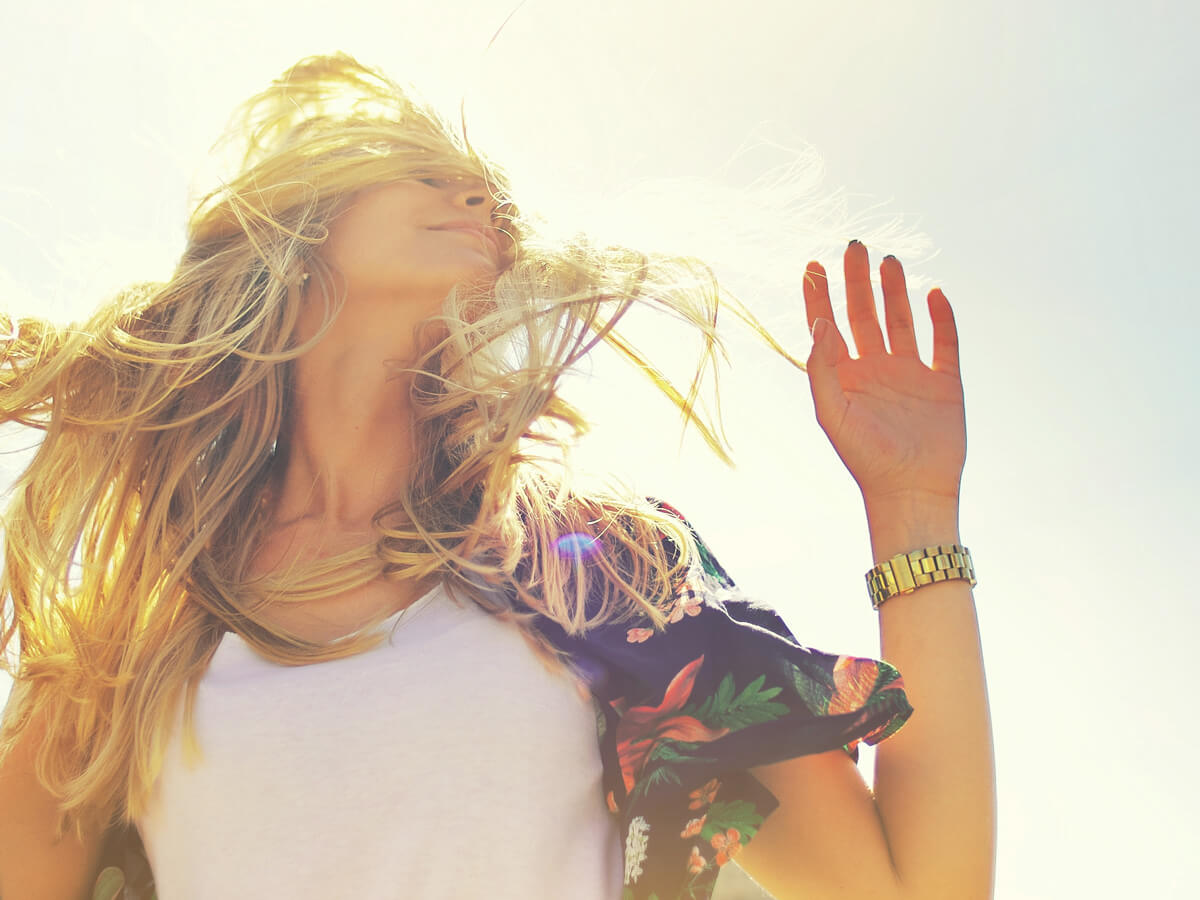 How will you enjoy yours?
Experience this invigorating orange-citrus taste in one of our EFFEN vodka cocktail recipes, whether you're mixing at the bar or kicking back at home. But we don't need to tell you how to drink your blood orange vodka. You'll find your own way to savor it.
At EFFEN we create super smooth vodka that's designed with you in mind. Our flavored vodkas perfectly balance taste and subtlety, in a collection that invites you to express your authentic spirit.