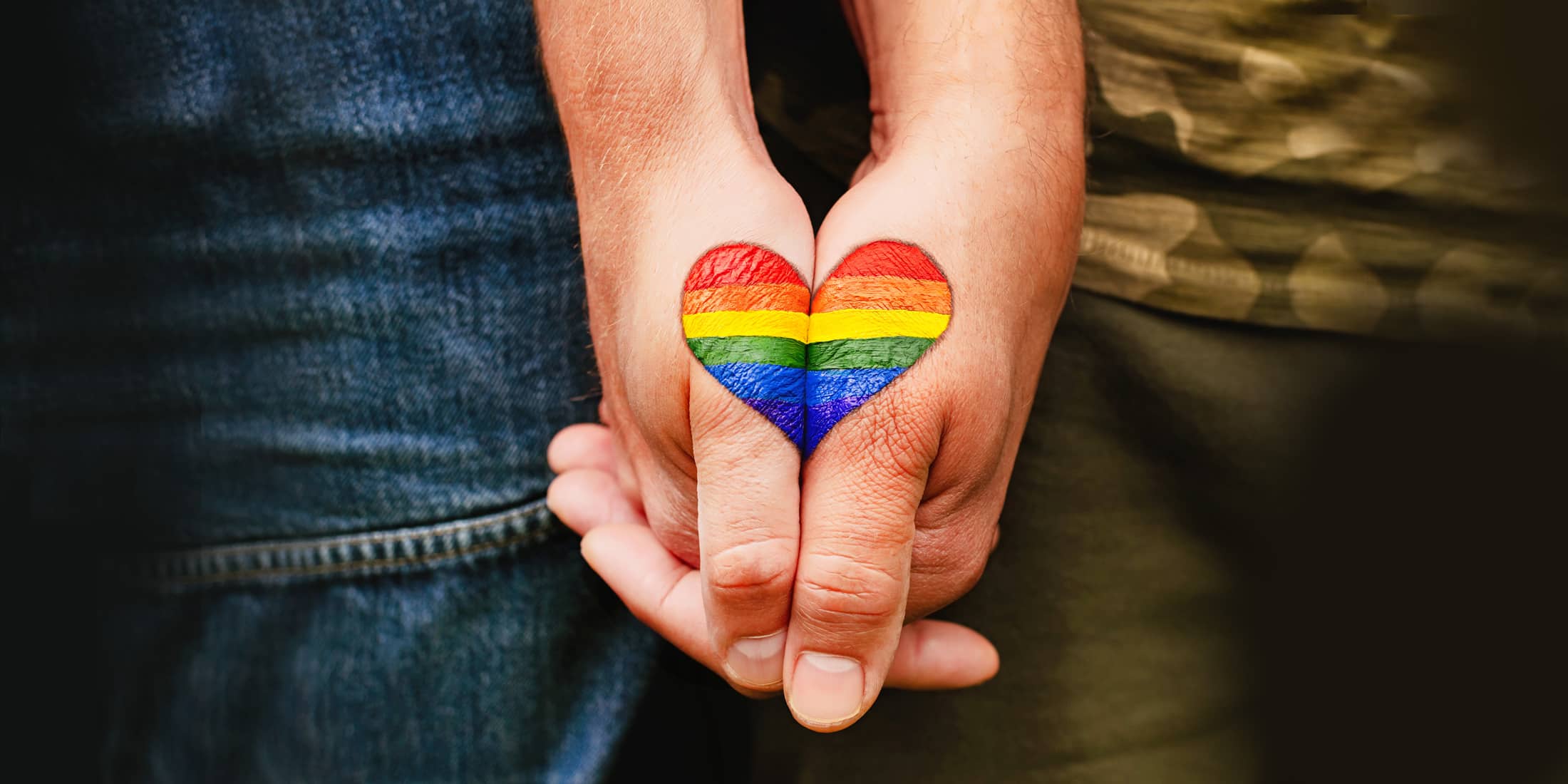 Pride 365 Vodka
As long-term supporters of the LGBTQ+ community we at EFFEN are proud to work with social causes that celebrate diversity and intersectionality and level-up the playing field for every group regardless of race, gender, sexuality or cultural background. Which is why we're delighted to be partnering with non-profit organization, Allies in Arts, who support artists identifying as BIPOC, womxn and LGBTQIA+.
In collaboration with Chicago-based street muralist Sam Kirk we've developed a new permanent addition to our premium vodka collection: the EFFEN Pride 365 edition. The bold, vibrant design of this bespoke bottle embodies our shared values of living proud and loud. And inside you'll find our ultra-smooth, chill-distilled Original Vodka. For every bottle made we're giving $1 to Allies in Arts. Now that's definitely worth celebrating.
Buy Now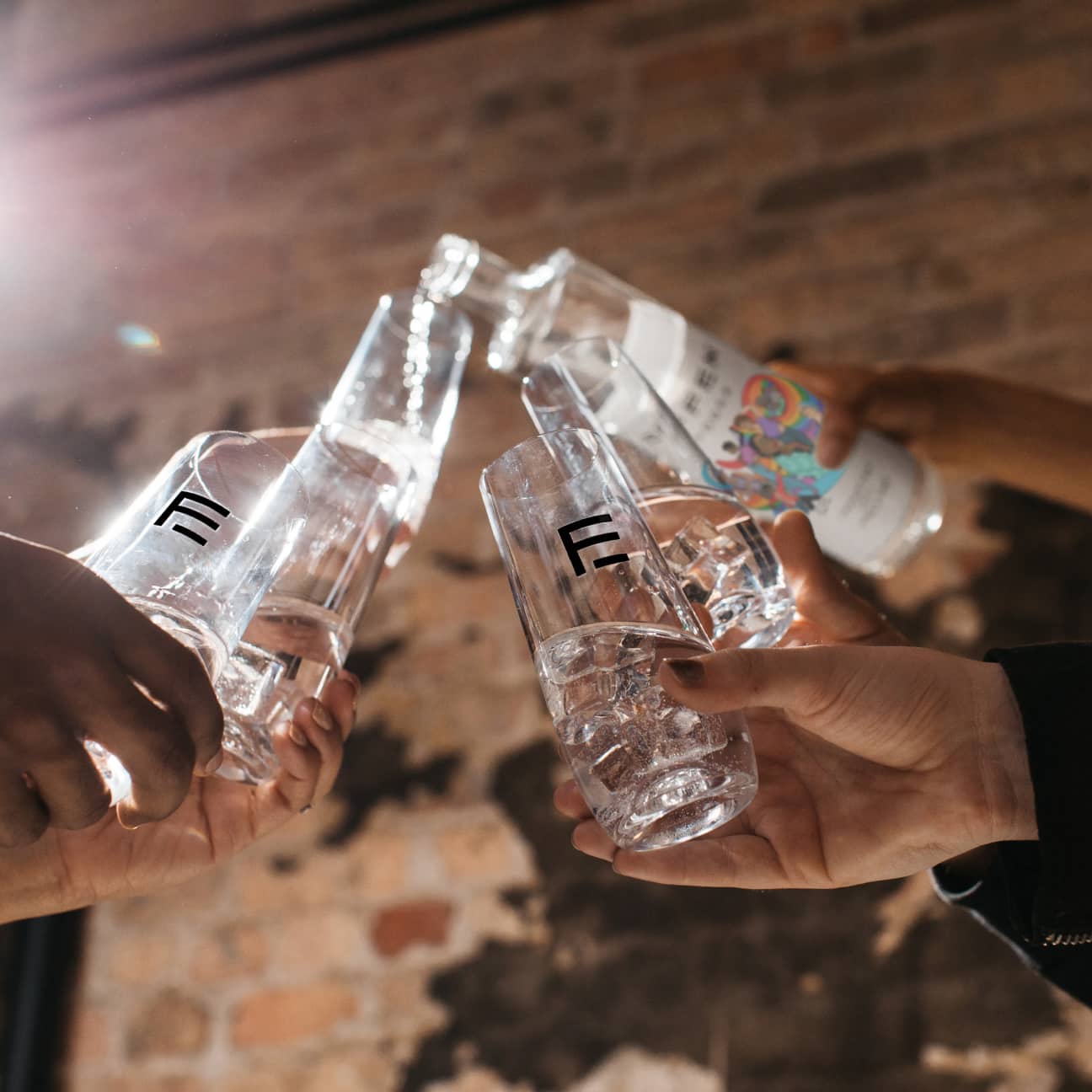 Tasting Notes
Taste
Smooth. Even. Balanced
Finish
No alcohol aftertaste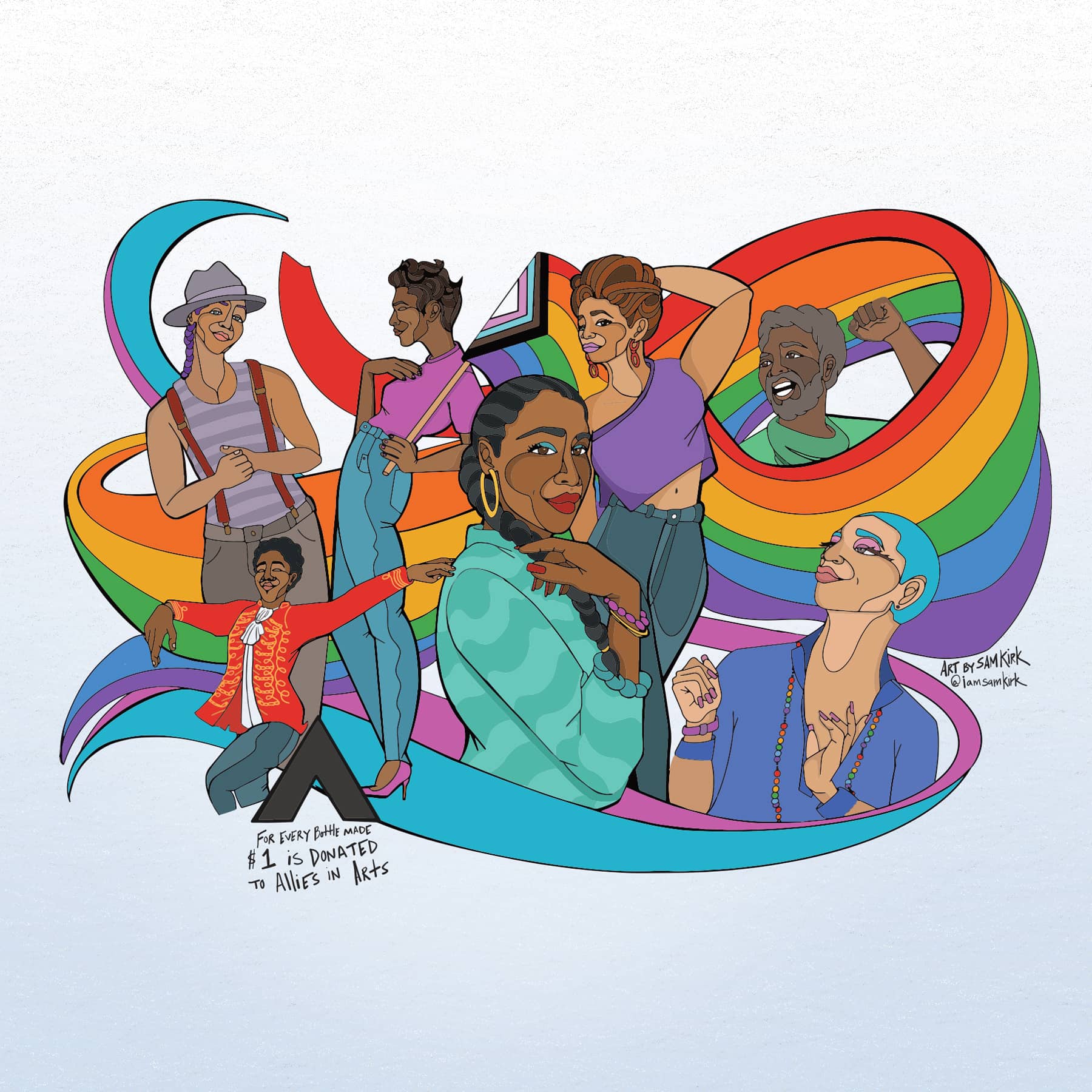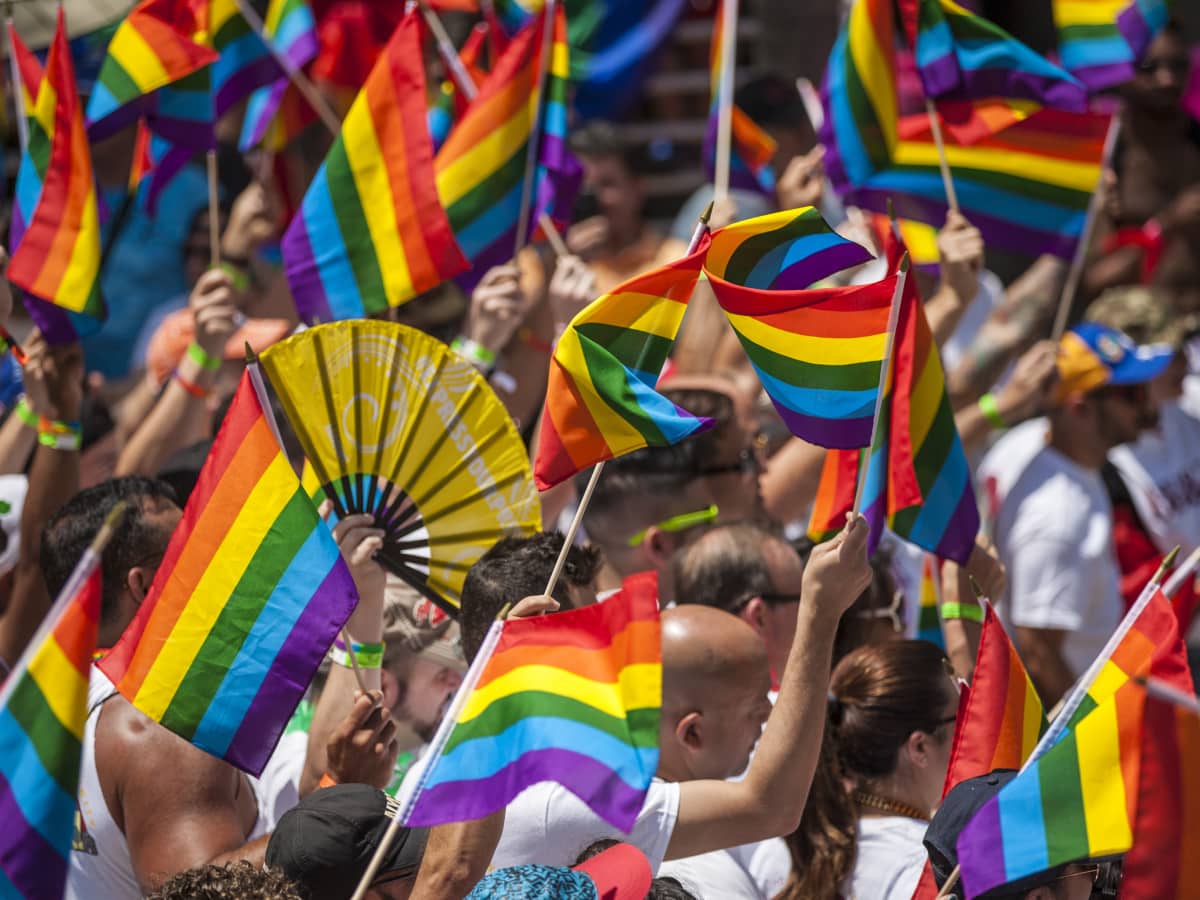 Life is better lived bold
When we reach out we can empower people to achieve great things. We can amplify voices that are often unheard. We can share good times and find deep connections. Our vodka brings people together for the best moments in life, and every Pride 365 bottle we make helps a great cause. Be part of something extraordinary.
At EFFEN we create super smooth vodka that's designed with you in mind. Our flavored vodkas perfectly balance taste and subtlety, in a collection that invites you to express your authentic spirit.